Adventures in Faith: Into the Unknown
By Amy Norton
June 25, 2020 - 3:36pm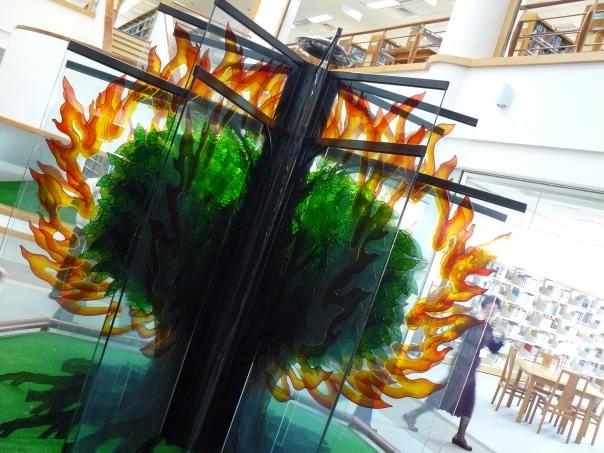 Beloved,
Last week, we heard Rev. Dr. Otis Moss III's prophetic sermon challenging us to examine just when the "someday" of "we will overcome someday" is.
We kicked off our summer sermon series "Adventures in Faith," and as Kent wrote in last week's blog, "Adventure can mean all sorts of things: taking risks, moving outside of our comfort zones, accepting new challenges, expanding our capabilities, adapting to new realities, growing stronger in the process."
As we continue our summer worship series, we get to welcome one of my colleagues from the Next Generation Leadership Initiative, Rev. JT Hills, from the United Church of Big Rapids in Michigan, as part of a 'pulpit swap'. JT will be sharing with us his experience of leaving the US for the first time, the challenges and adventures he faced, and the fruits of his adventure. JT writes,
"Who am I that I should go to Pharaoh, and bring the Israelites out of Egypt?" When before God at the burning bush, Moses asks the question that we may all face when encountering a difficult and uncomfortable call from God. Who am I…why me? And yet our lives all filled with moments, big and small, in which we learn what happens when we find a way to say yes to God.
JT will also be joining us for coffee hour, while I attend coffee hour at his church.  NOTE: we will be streaming worship at 9AM, our new summer time (through September 6) on our YouTube channel.
In faith,
Amy 
To watch our online worship, visit our YouTube page here.
For previous sermons, click here.