By Kent French
November 9, 2016 - 12:53pm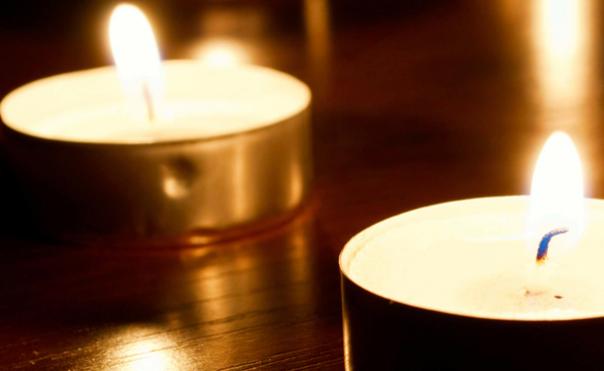 Centering Prayer tonight, 7:30-8:30pm in the Chapel
Prayer Service for Love and Healing, Thursday - 6:30-7pm in the Chapel
Sunday Worship, 11am
Like many of you, I am dumbstruck by the results of the campaign season. What does this say about our country? And more importantly, what are we going to do about it?
Some people in our country today are rejoicing. Some people are weeping. However you are feeling, this is a time to come together. Tonight, we invite you to come for Centering Prayer, and tomorrow evening, to come for a prayer service for love and healing.
This election reveals a lot about the current state of America, about people who are disaffected, angry and economically disenfranchised. It has shown us a lot about lingering bigotry, xenophobia, and misplaced values. It does not, however, tell the whole story. It tells part of the story.
You and I have to keep writing the rest of the story, with our voices, with our hands, with our actions, with our checkbooks, with our lives. You and I have to keep working for love and compassion with our fellow neighbors, refugees, immigrants, those who are economically disenfranchised. You and I have to uphold the values of responsible freedom, of fairness, of pervasive kindness.
For right now, we need to take a breath. We need to take the pulse on our fear, anxiety and mistrust. We need to take another breath, and another. We need to deepen into our core values and commit to acting even more strongly on behalf of them. We need to reach out to those we love and care about and affirm God's love. And then we will show the strength of that love by reaching out to those people we may not yet understand or even like.
We will continue doing that at United Parish, and I believe we will continue doing that in the greater Boston area, the Commonwealth of Massachusetts, the United States and in the world. Tonight, tomorrow evening and Sunday morning we will come together to remember what we value, what God values. On Sunday, we will also have a community potluck and all-parish meeting.
On Sunday, I asserted that God will prevail. I still believe that, but it will be up to us to help God do that. I steer you to this morning's devotional from our friend and colleague, Mary Luti. I also point you to the pastoral letter from our United Church of Christ conference minister, Jim Antal.
Come with all you are, come with all you hope for, come with your curiosity. God is waiting for you. And so am I.
In faith,
Kent French
Senior Pastor
P.S. You can hear my sermon the Sunday after the election HERE.