By Amy Norton
February 4, 2021 - 11:12am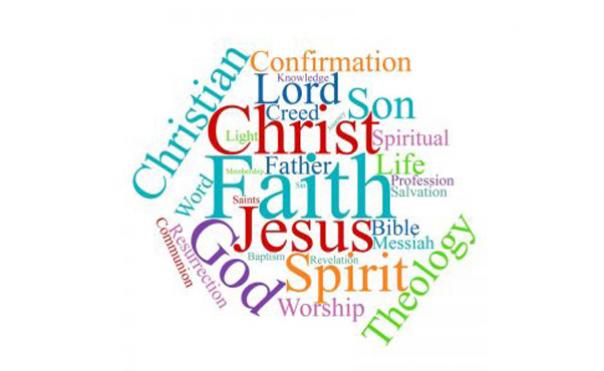 This Sunday, we have the joy of celebrating our confirmation class and the educational and spiritual journey they have taken. Over the past church 'semester,' our confirmation class has been diving into some pretty big questions:
What is faith?
Who is God?
Who is Jesus?
What is the Holy Spirit?
What does it mean to be a Christian in the world?
What does it mean to be a Christian at United Parish?
And much, much more...They've met with and learned from their teachers and other members of United Parish (as well as one of our founding clergy!), they've explored the Bible; and they've delved into prayer, spiritual practices, and some very Big Questions. And, with the help of their marvelous confirmation teachers, they've put together a virtual worship service to celebrate their confirmation this Sunday on Zoom!
This will be a service of joy and connection. The confirmation class will read to you their statements of faith. I encourage everyone to listen closely to how our confirmands describe their relationships with God, neighbor, and community. You never know when something might 'click' and you may find yourself suddenly understanding things in a new way. I know I speak for many when I say how much of an honor and a pleasure it is to get to know these youth and to be a part of their faith journey.
This Sunday, we will also share Holy Communion in morning worship. Please prepare food for yourself and those with you as if it were a celebration of the unexpected gift of Christ's presence. It may be a slice or roll of bread, a corn tortilla, Naan, or rice cake and a cup of juice — perhaps grape or cranberry — or wine, with or without alcohol, and it may be closer to a meal. Whatever elements are present on your table, know you are welcome at God's table!
In faith,
Amy
If you'd like to watch previous worship services, visit our YouTube page. If you'd like to read, listen to or watch previous sermons, or subscribe to our podcast, click here.