By Kent French
April 8, 2020 - 3:08pm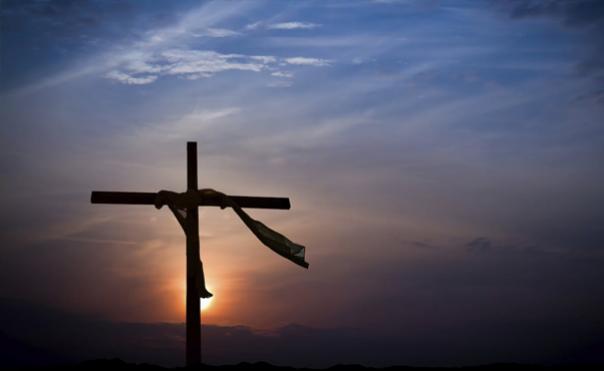 Holy Week 2020 at United Parish
On this, our holiest week of the year, we will continue to gather for worship online. We invite you and yours to join us.

Maundy Thursday, April 9, 2020 a live, interactive Zoom worship service
6:45pm Foot-washing Ritual.
Prepare a basin of water and/or wash cloth and towel and re-enact this loving, serving act of Jesus to his disciples (recounted in John 13). You can choose whether to wash your own hands or feet and/or do it for others who join you at home.
7pm Communion Worship.
Prepare communion at home (wine & bread, juice & crackers, tea & scones, milk & cookies, whatever works for you). We will remember Jesus' last gathering with his disciples and share this holy meal in small groups, just as we do in our Sanctuary.
Click here for details.
Good Friday, April 10, 2020, 7pm 
another live, interactive Zoom worship service
We commemorate the darkest night of the liturgical year, as we reflect on the 14 stations of Jesus' execution, with contemporary and historical images of the ways we travel these stations in everyday life. This is a powerful, moving, and appropriately provocative worship experience.
Click here for details.
Easter Sunday, April 12, 2020, 11am.
Join us for the joy of Resurrection Day with our live-stream on our YouTube page, followed by Zoom Coffee Hour.  We will send out a reminder and link on Easter morning.
 Easter Flowers 1-3pm. We will also have Easter flower distribution in front of the church from 1-3pm. Donations for flowers will go to our United Parish Missions Giving, which supports worthwhile endeavors locally, nationally and internationally.
Please check our live-streaming worship page for further updates.
If you would like to contribute financially to the work and ministry of United Parish, we welcome your support here.
To see check out recent Sunday online worship services, see our YouTube page here.
If you'd like to read or listen to previous sermons, click here.