The United Parish in Brookline has eight meeting spaces that are available for use by external organizations.  These spaces range in capacity from 12 to 650 people and can be used for meetings, lectures, receptions, and other functions.
ClicK HERE to find the on-line Rental Request Forms.
PLEASE NOTE: 
Please make all requests a minimum of three weeks prior to requested date. 
Our weekly rentals meeting happens on Wednesdays.  We will discuss your request/questions at our next meeting and get back to you as soon as possible.
The email address for rentals is rentals@upbrookline.org
We will tell you about availability on a date on the phone or by email.  However, we will give quotes only after the full form is filled out.  
Rentals will be put on our calendar after a signed contract and a deposit are received.
ROOM/SPACE OPTIONS
Sanctuary
First floor
6' Steinway Grand Piano
Maximum occupancy - Maximum 300 occupancy
8800 square feet
Uses: worship (includes weddings and funerals), performances, lectures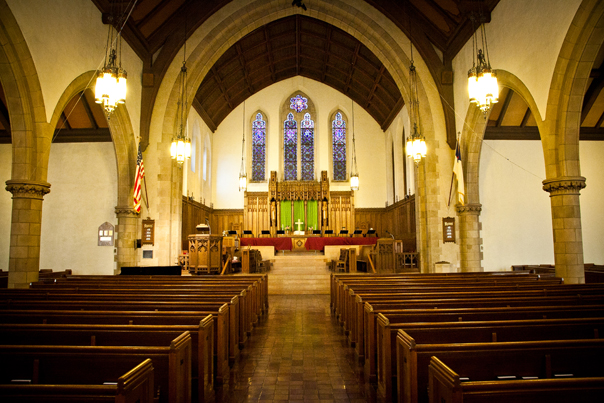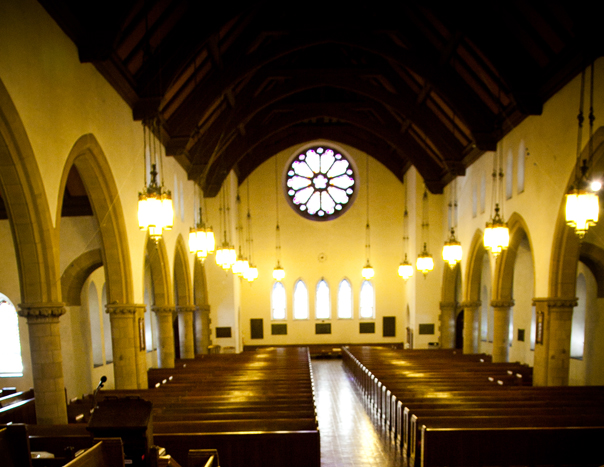 Chapel
First floor, directly off of the Sanctuary
70 comfortably seated in rows of chairs, maximum 100 occupancy
6' Baldwin Grand Piano
935 square feet
Uses: worship (includes small weddings and funerals), lectures, receptions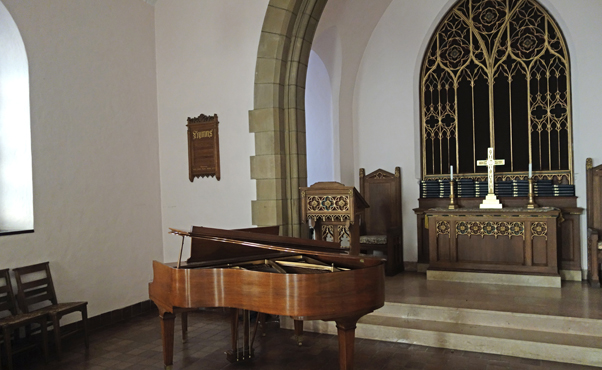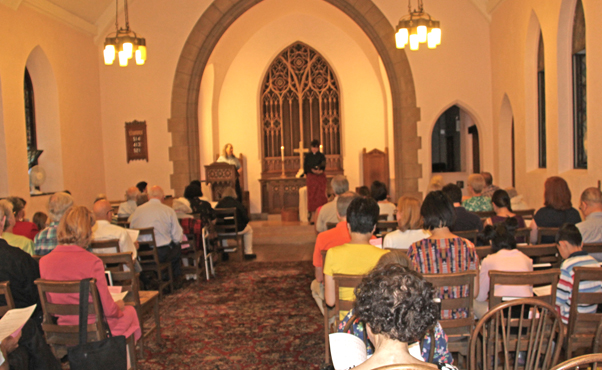 Willett Hall
Lower Level
3,404 square feet - maximum 200 occupancy
Stage is 976 square feet
no handicap accessibility
Uses: receptions, dinners, lectures, music rehearsals and performances, theater productions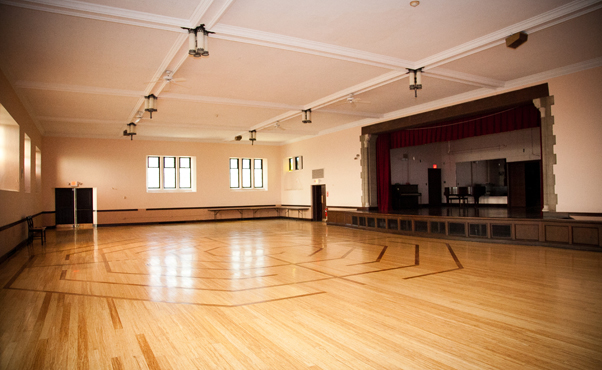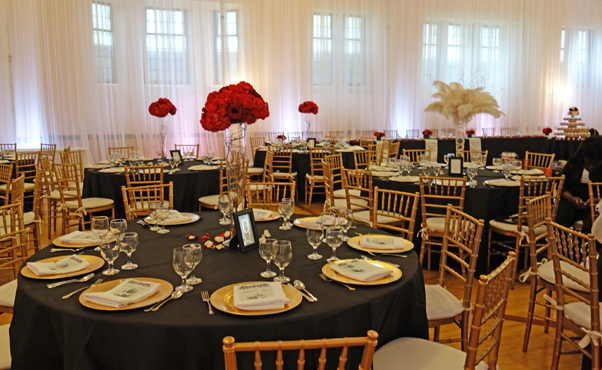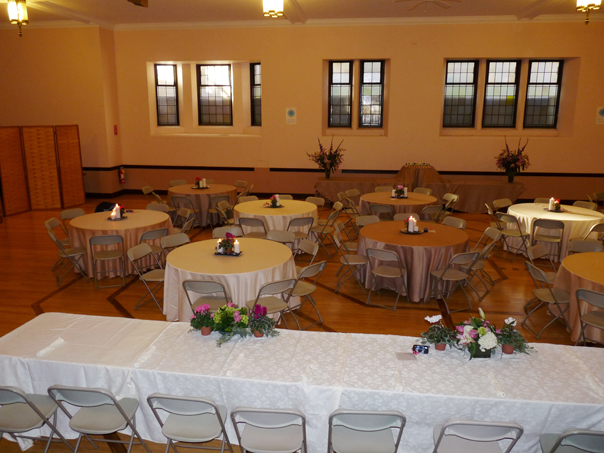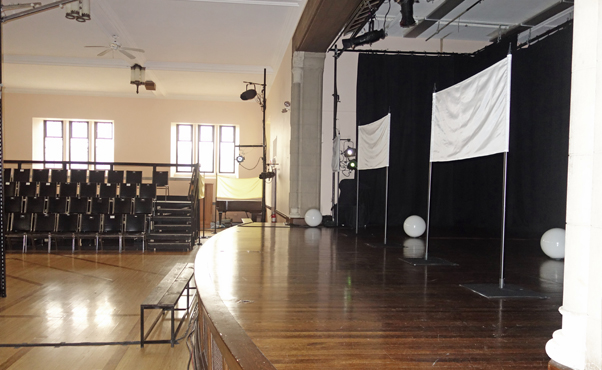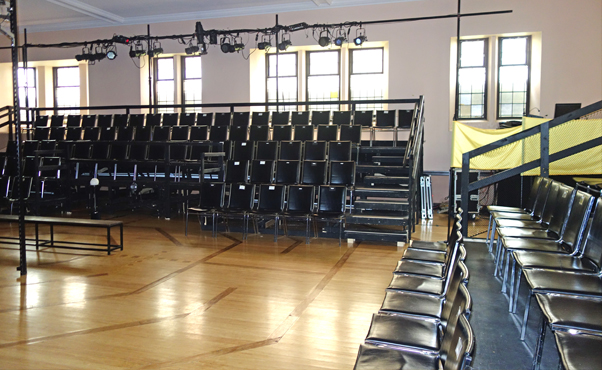 Choir Room
First floor
1,061 square feet - Maximum 70 occupancy
Uses: music rehearsals, group meetings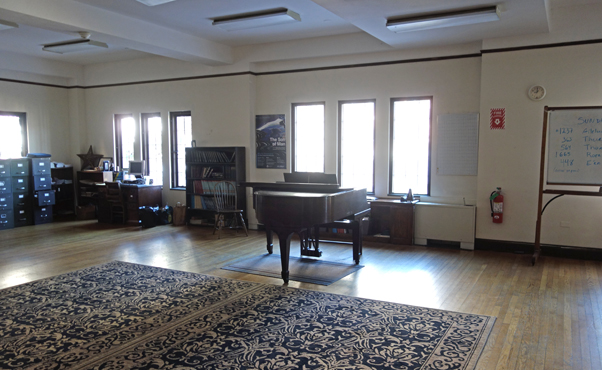 Parlor
First floor
1,161 square feet - Maximum 70 occupancy
6' Grand Piano
Small kitchenette located just off this room
Uses: group meetings, dinner parties, receptions, recitals, classes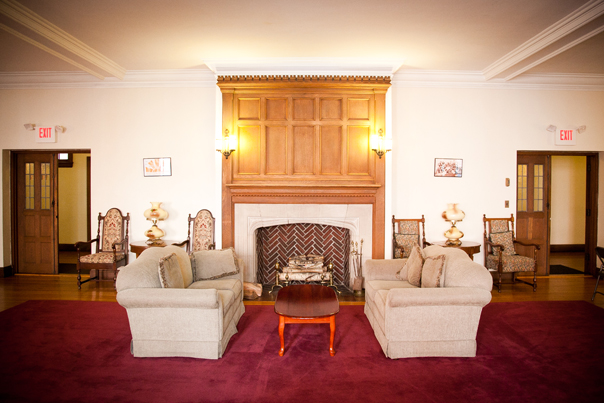 Lindsay Room
First Floor
185 square feet - Maximum 20 occupancy
Uses: small group meetings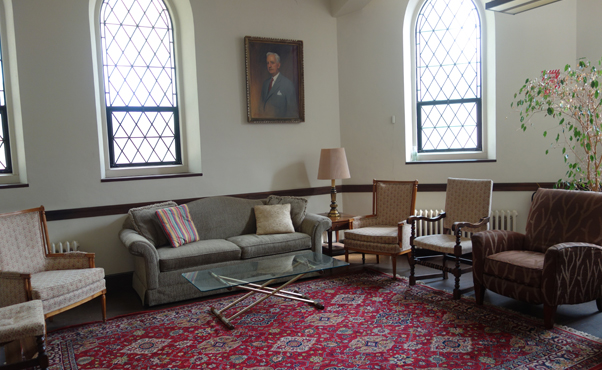 Deepening Room
First Floor
185 square feet - Maxiumum 20 occupancy
Uses: small group meetings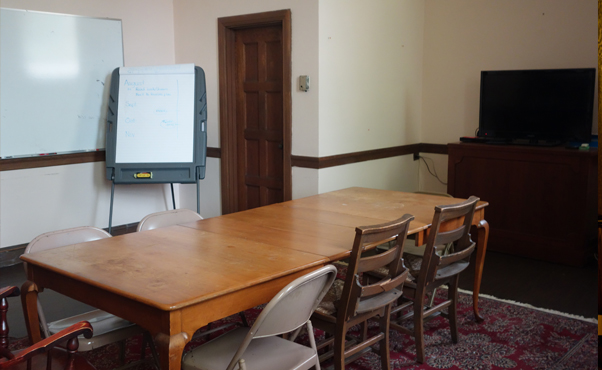 Room 204
Second Floor
910 Square Feet - Maximum 50 occupancy
Uses: group meetings
Note: no handicap accessibility