Rite 13 (6th & 7th Grade)
Rite-13 guides late elementary and middle school students through a celebration of their "coming of age" and what that means to them and to their faith. This two-year program culminates in a celebratory meal with family and friends and special recognition during worship.
The Rite-13 celebration marks a transition point in the lives of the youth at United Parish. Most of these kids are about to enter high school. They are on the brink of exploring who they are in the world and how to make decisions as an individual. They have spent two years learning about themselves as individuals and understanding their creative potential, while exploring Biblical stories of God and God's people. The Rite-13 Celebration is the community expression of this and serves as a rite of passage from childhood towards adulthood.
Latest Rite 13 (6th-7th Grade) News
Teacher Appreciation Breakfast
Posted:
Jun 1 2018 - 5:26pm
On Sunday, June 10 there will be a breakfast honoring all of the church school teachers at 9:45am in Memorial Park (weather permitting; rain location is Parlor). All church school students, parents and teachers are invited. This is the last time church school will meet until September. For more information, contact cydeepening@upbrookline.org.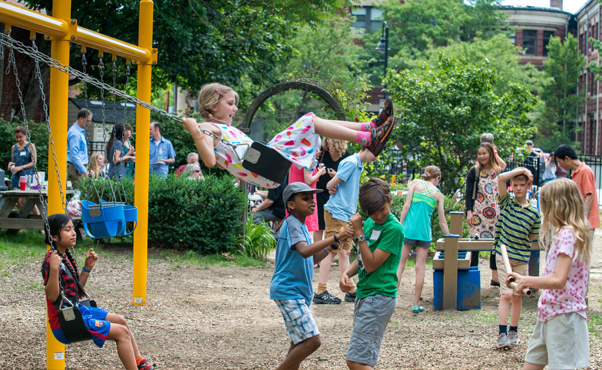 Youth Participation in City Reach
Posted:
May 3 2018 - 3:50pm
On Friday, May 11-Saturday, May 12, youth from United Parish will participate in common cathedral's overnight outreach program, CityReach, which allows youth to learn about homelessness. During the program, the youth will join CityReach staff in street ministry and offer hospitality, food and clothing. This is followed by times of sharing and reflection. For more information, contact Amy Norton at amy@upbrookline.org.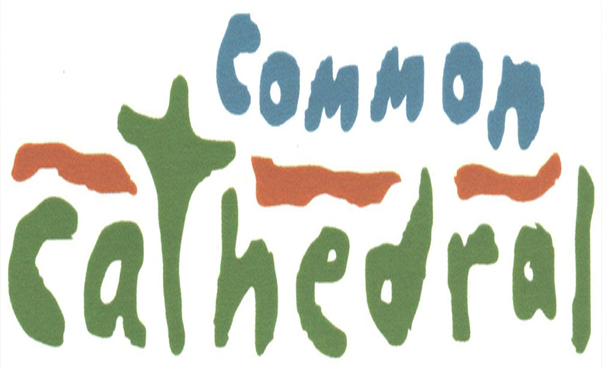 Saturday Vacation Bible School
Posted:
Jan 18 2018 - 6:35pm
Save the Date: Saturday Children and Youth Vacation Bible School 2018. United Parish would like to announce a Children and Youth Vacation Bible School on Saturday, March 10 from 11am–1pm for all children and youth ages 4-18. The one-day VBS will include fun and energizing music, a short bible lesson, and a Bible verse related craft and science experiment. Participants will be grouped by age and each child/youth is encouraged to invite a friend, neighbor, classmate, etc. Snacks will be provided. Volunteers are welcome! For additional information, please contact Chanin at cydeepening@upbrookline.org.