Young Adults in Church (10th thru 12th grade)
The Young Adults in Church (YAC) class facilitates our older youth to enter into their call as disciples, active participants and ministers of the Church. The group meets for coffee, discussion, fellowship, and service. YAC teachers challenge the students to use their gifts and talents both within the United Parish community and beyond.
Upcoming Young Adults in Church (10th-12th grade) Events
Latest Young Adults in Church (10th-12th grade) News
Teacher Appreciation Breakfast
Posted:
Jun 1 2018 - 5:26pm
On Sunday, June 10 there will be a breakfast honoring all of the church school teachers at 9:45am in Memorial Park (weather permitting; rain location is Parlor). All church school students, parents and teachers are invited. This is the last time church school will meet until September. For more information, contact cydeepening@upbrookline.org.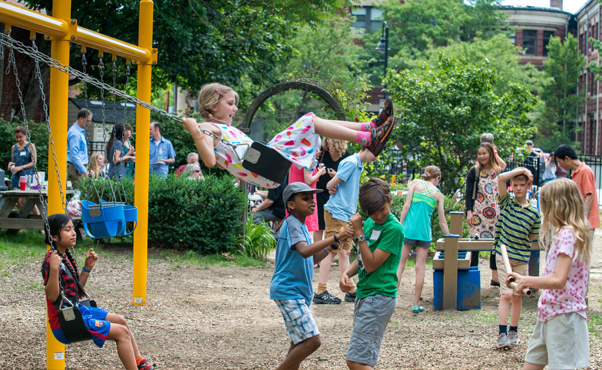 Youth Participation in City Reach
Posted:
May 3 2018 - 3:50pm
On Friday, May 11-Saturday, May 12, youth from United Parish will participate in common cathedral's overnight outreach program, CityReach, which allows youth to learn about homelessness. During the program, the youth will join CityReach staff in street ministry and offer hospitality, food and clothing. This is followed by times of sharing and reflection. For more information, contact Amy Norton at amy@upbrookline.org.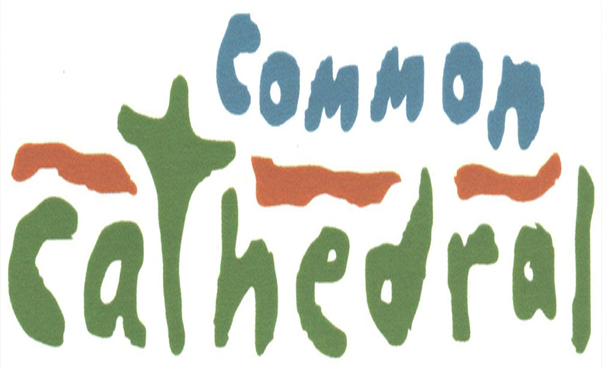 Clothing drive for common cathedral
Posted:
Apr 13 2018 - 11:11am
In early May, our J2A, Confirmation, and YAC students will participate in the CityReach program through common cathedral to learn about homelessness firsthand from the people who have experienced it. common cathedral has requested items to give to their congregation. Donations of any of the following can be dropped off in the Church Office by Thursday, May 10:
rugged and durable men's clothing (sizes XL-XXXL especially)
hoodies
jeans
sweatpants
waterproof boots
comfortable shoes
hats
waterproof gloves
belts
NEW white socks
NEW underwear
backpacks
tote bags
fanny packs
small suitcases with wheels
sleeping bags
travel size toiletries
toothbrushes
tampons
disposable razors
Thank you for your help! Contact office@upbrookline.org for more information.