Anna Burnham: How Firm a Foundation
By Kent French
August 12, 2021 - 10:51am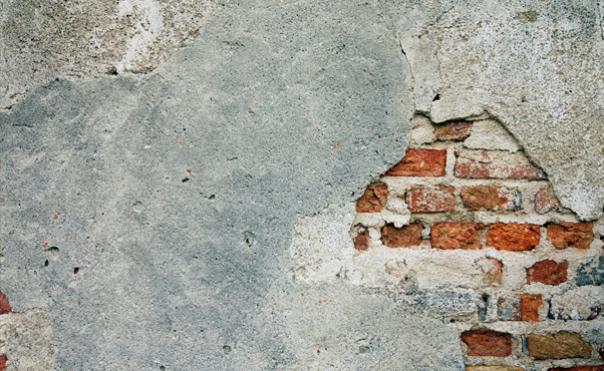 This summer we are focusing on our 50th Anniversary theme of "Rooted in our Past, Reaching into our Future," and invited our five past seminarians and founding pastor to preach and share how this community rooted them and also helped them reach, and to hear what's happened in their life and ministry since leaving United Parish. The past two Sundays we heard from Cydney Van Dyke (2014-16) and Lindsey Franklin (2016-17), and this Sunday, we'll hear from Anna Burnham (2017-18).
Anna came to us in her first semester at Harvard Divinity School with her faith life almost exclusively shaped by a lifelong Roman Catholicism. She had just finished serving in the Jesuit Volunteer Corps and doing field organizing for a presidential campaign. Once in graduate school, she decided to jump feet first into a Protestant congregation. And we were blessed that she chose us. Our very congregational-based ways showed her new ways of thinking about and experiencing authority as a woman in a church setting. She preached her first sermon with us and we were powerfully impressed by what a natural she was.
Since leaving United Parish, Anna has had a rich and varied course:
• doing further field education at the Glasgow Women's Library in Scotland
• serving as a Harvard College proctor (resident assistant) for two years
• completing a thesis on how feeding activists and social movements is sacred, spiritual work
• graduating with a Master in Divinity
• researching religion and politics for Harvard Divinity School
• running workshops on how progressive Christians can talk about their faith and politics during the 2020 campaign cycle
• working as a Digital Organizer at a women's ordination Conference
And this coming Monday, she will begin serving as the Student Program Coordinator at The Memorial Church at Harvard University, a position to which she feels a powerful and personal call.
On Sunday, Anna will help us reflect on what it means to have a solid faith foundation, even when we feel mired in anxiety. She will reflect on an excerpt from Jesus' teaching in the Gospel of Luke (6:46-49). Join us this Sunday as we welcome Anna back into our "virtual" midst.
Tune in at 9am on our YouTube channel here or anytime thereafter.
In faith,
Kent
Summer Worship: Rooted in the past, reaching into our future
This summer, we highlight our 50th anniversary theme and hear from members and friends about how the United Parish and other parts of their faith lives have helped root them and also reach into the future. Upcoming homilists include:
Former Seminarians
August 15 Anna Burnham (2017-18), Student Program Coordinator, The Memorial Church, Harvard University, Cambridge, Massachusetts
August 22 Wilson Hood (2018-19), Hospice Chaplain, HopeHealth, Providence, Rhode Island
August 29 Jaz Buchanan (2019-20), United Parish Member in Discernment for Ordination, Chaplain Intern, Beverly Hospital, Beverly, Massachusetts
and Pastoral Resident, First Church in Cambridge (UCC), Cambridge, Massachusetts
AND
September 5 Vic Scalise, Founding Pastor, United Parish in Brookline
Recent summer homilies:
June 20 Caroline Saxton, Guest Preacher, here
June 27, Amy Norton, Associate Pastor here
July 4 Kent French, Senior Pastor here
July 11 Kendra & Chad Moore, departing members, here
July 18 Susan DeSelms, Minister of Music, here
July 25 Arielle Chernin, Brookline Food Pantry Operations Manager here  
August 1 Cydney Van Dyke, Seminarian 2014-16, current Associate Pastor, First Congregational Church of Greenwich (UCC), Old Greenwich, Connecticut here
August 8 Lindsey Franklin (2016-17), Associate Pastor for Development, Richmond Hill, Richmond, Virginia here
If you'd like to read or listen to previous sermons, or subscribe to our podcast, please click here.
If you'd like to watch previous worship services, please visit our YouTube page.
Image credit: Dave Webb