By Kent French
September 24, 2020 - 12:07pm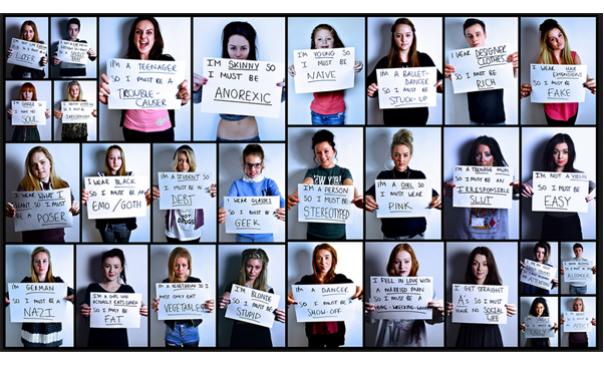 This autumn, we are following the lectionary again, that centuries-old, three-year cycle of scripture readings for every day of the year. Now through the end of November (and the end of our liturgical year), it takes us through the last chapters of the Gospel of Matthew and into some juicy, head-scratching and provocative teachings from Jesus.
This Sunday features Jesus the badass debater (Matthew 21:23-32). He's in another verbal tangle with the rule-bound Pharisees, during which he successfully shuts them up. And then, as usual, he concludes by launching into a parable about the Yes and No Brothers. One brother told his dad he'd go work in the vineyard, but he didn't. The other said he wouldn't go work in the vineyard, but he did. And Jesus asks: Which of the two did the will of his father?
Like most parables, there are lots of directions you can go in with it. On Sunday, I want to delve into how people are not always what they seem to be and help us scratch our heads about how we all pre-judge people, how we fall into confirmation bias, that is -- how we take in new information primarily as a way to confirm our pre-existing beliefs and theories.
Once again we will worship Sunday morning on Zoom, with a recording available later on our YouTube page. We are still experimenting with the best way to do online worship this autumn and are thinking we may do a mix of Zoom and pre-recorded. Stay tuned!
I look forward to worshiping with you.
In faith,
Kent
I heartily invite you to join us in some other ways to connect during the week (all Zoom info in the weekly email)
Church School Classes at 9:30am, 9:45am and 10:15am depending on the grade (check emails for individual links and times to join classes) - register here if you haven't already!
Adult Drop-In Bible Study, Sundays from 10:00-10:45am on Zoom -- reflect with others on the scripture passage for worship. Learn more.
Sunday Coffee Hour: on Zoom, directly after 11:00am online worship
Tuesday Evening Prayers: 8:45-9:00pm, 15 minutes of peace via Zoom. Learn more.
Thursday Morning Meditation: 8:00-8:30am on Zoom. Details here.
Thursday Evening worship in Memorial Park: 6:30-7:00pm. Learn more.
Sanctuary Prayer Times: by appointment only. Monday through Friday 8:00am to 3:30pm, and Monday and Wednesday evenings. Please schedule a week in advance by contacting the Church Office at office@upbrookline.org or 617-277-6860. 
Next worship hike scheduled for Sunday, October 4. Time and place TBD. Learn more.
If you'd like to watch, read or listen to previous sermons, click here.
To watch previous worship services, visit our YouTube page.
Image credit: elizaasite.wordpress.com and madhavijadhav.wordpress.com