Co-Founding Pastor: Vic Scalise
By Amy Norton
September 2, 2021 - 12:40pm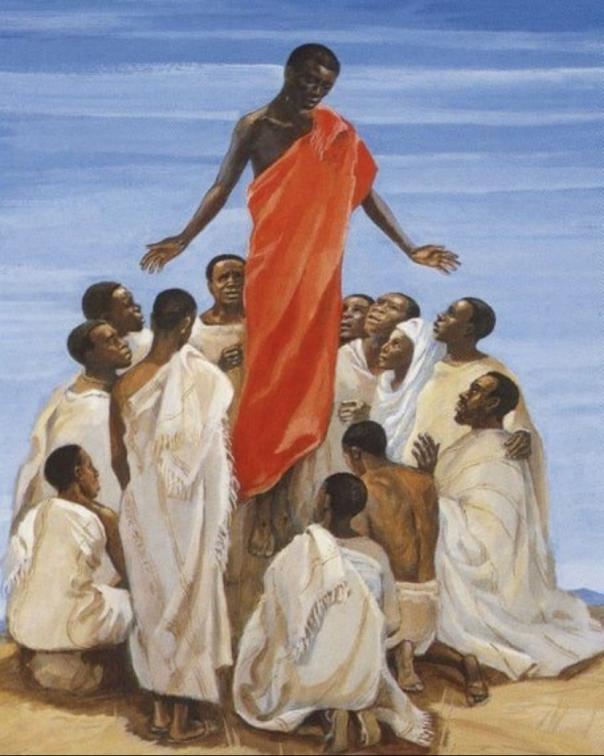 As we finish up our summer series focusing on our 50th Anniversary theme of "Rooted in our Past, Reaching into our Future," we are pivoting from our run of former seminarians, and reaching even further into the past to welcome back our co-founding Pastor, Vic Scalise, who served the newly-formed United Parish from 1970 to 1977.
Since leaving United Parish, Vic has served in 17 Interim ministries, served as the President of New England Institute for 12 years and the Vice President for Institutional Advancement at Mount Ida College for 5 years. He has written two books, The Influence of Others (2016) and Be a YES I CAN! Person (2021), and now at 89, despite being retired, offers his gifts as a summer preacher. 
Join us this Sunday as we conclude our summer series with Vic's homily, "Lessons Learned Along the Way," as we learn, grow, root, and reach together!
Tune in at 9am on our YouTube channel here or anytime thereafter.
ALSO! We are SO EXCITED to welcome you to worship in person on September 12th! See this post for more details!
9:45am outdoor "Family Reunion Worship" on the front lawn - a 30 minute worship service filled with song, prayer, story, and movement; geared towards children under 12 and their families, but like everything else at United Parish, open to all! - please wear a mask if you are unvaccinated
10:15am Coffee hour on the front lawn (to allow attendees of the 9:45 and 11am worship services to have fellowship time together) - please wear a mask if you are unvaccinated
11:00am indoor worship in our Sanctuary - please wear a mask regardless of vaccination status
In faith,
Amy
Summer Worship: Rooted in the past, reaching into our future
 Recent summer homilies:
June 20 Caroline Saxton, Guest Preacher, here
June 27, Amy Norton, Associate Pastor here
July 4 Kent French, Senior Pastor here
July 11 Kendra & Chad Moore, departing members, here
July 18 Susan DeSelms, Minister of Music, here
July 25 Arielle Chernin, Brookline Food Pantry Operations Manager here  
August 1 Cydney Van Dyke, Seminarian 2014-16, current Associate Pastor, First Congregational Church of Greenwich (UCC), Old Greenwich, Connecticut here
August 8 Lindsey Franklin (2016-17), Associate Pastor for Development, Richmond Hill, Richmond, Virginia here
August 15 Anna Burnham (2017-18), Student Program Coordinator, The Memorial Church, Harvard University, Cambridge, Massachusetts here
August 22 Wilson Hood (2018-19), Hospice Chaplain, HopeHealth, Providence, Rhode Island here 
August 29 Jaz Buchanan (2019-2020), Chaplain Intern at Beverly Hospital, Pastoral Resident at First Church in Cambridge, here
If you'd like to read or listen to previous sermons, or subscribe to our podcast, please click here.
If you'd like to watch previous worship services, please visit our YouTube page.
image credit: JESUS MAFA. The Ascension, from Art in the Christian Tradition, a project of the Vanderbilt Divinity Library, Nashville, Tenn.