By Kent French
December 7, 2017 - 4:20pm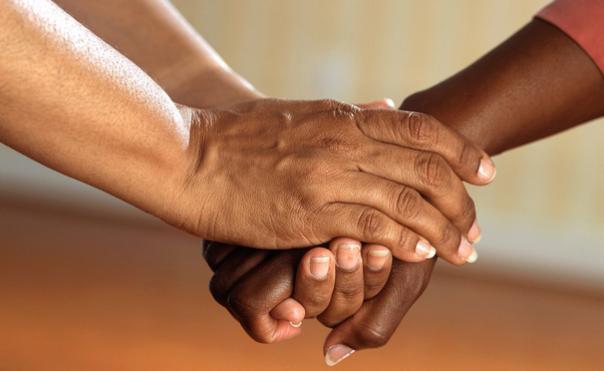 This week we will read the words from Isaiah 40, "Comfort, o comfort you my people." They are the words of a people in exile. The words of people desperate for a good word, for release from captivity, for someone to lead them out on clear-cut paths.  
It's the voice of people decimated by hurricanes and earthquakes this fall. It's the voice of 65 million refugees and displaced people around the world. It's the voice of people who are the victims of racism, Islamaphobia, anti-Semitism, homophobia, and other forms of bigotry. It's the voice of people warehoused behind bars with few if any choices left to them. It's the cry of the Earth as entire ecosystems are destroyed, species die off and ocean levels rise.
It sounds desperate and often it is. 
We believe, however, that God does not give up on any of us. You and I are often the ones called upon to help bring God's kind of comfort into the world. This week I heard about a colleague's church that raised $50K to fill a 45-foot storage container with nearly 20 tons of useful supplies, including generators, water filtration machines and solar-powered lamps. Another colleague's congregation became an emergency depot for the Church World Service cleanup bucket project, for places recovering in the wake of natural disasters. They created over 340 of these buckets.
At United Parish, we are offering comfort this Sunday, by collecting toys for the children of incarcerated parents and by having an alternative giving fair, where you can commit some of your gift-giving dollars to helping worthy causes both locally and abroad.
And in worship, we will once again light candles on our Advent wreath. Candles of Hope and Love, to remind us of how to let God shine in our lives, how to prepare to welcome God again as a little baby.