By Lindsey Franklin
January 20, 2017 - 8:29am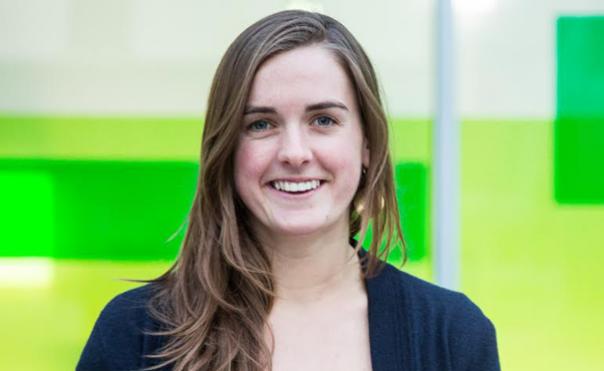 We hear a lot these days about the importance of unity: unity after a divisive political season, unity around particular causes or within our communities. In our scripture reading for this week, from Paul's letter to the Corinthians, (1 Corinthians 1:10-18) Paul calls for the quarreling Corinthians to "be united in the same mind and purpose."
Yet, quarrels and divisions often happen because of deep differences between real people, differences that can be hard to address merely with calls for unity. Indeed, differences can sometimes seem insurmountable. Sometimes calling for unity, or asking us to put aside our differences, isn't enough to bridge the differences among us. M
Author Parker Palmer writes of holding tension in life-giving ways, and how our democracy is built on holding this tension. As Palmer writes, "When we choose to engage, not evade, the tension of our differences, we will become better equipped to participate in a government of, by, and for the people."
This week, we will dive into difference. How do we hold this tension in ways that are fruitful and spiritually enriching? Is it possible to see our differences as a source of connection?
These questions are particularly salient at this political moment—join us as we explore them together.
Boston Women's March. I also invite you to join me, members of our community, and other United Church of Christ (UCC) churches for the Boston Women's March this Saturday. We will meet at 10:30 near the duckling statues in the Public Garden.
In peace,
Lindsey Franklin
Seminarian