By Amy Norton
April 25, 2019 - 4:31pm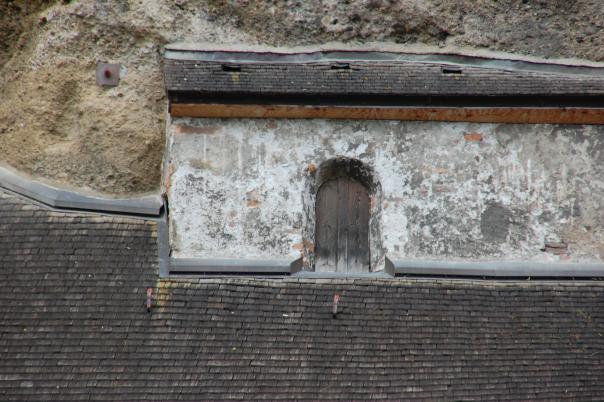 Alleluia! Christ is risen! Risen indeed! Alleluia, Alleluia!
We are in the glorious in between time! We dwell in between Mary's encounter with the Risen Christ on Easter morning and Christ's Ascension 40 days from Easter.
We dwell in a time when Jesus - resurrected and risen - visits with the disciples, his friends, and maybe even strangers. We see him cooking at the sea shore, slipping through a locked door to be with his friends, walking to Emmaus only to vanish once he is recognized in the breaking of the bread. We see Jesus inviting Thomas to believe.
During this in between time, we too have an invitation to deepen our faith, to cry out "my Lord and my God," to ponder life renewed and new life.
With the glory of Easter still close at hand, let's gather this Sunday and think together about what this in between time can teach us at this particular moment in the world's history and our own lives.
Blessings,
Your Friend in Christ, Kate Baker-Carr
To hear last week's sermon or subscribe to our podcast, click here.