Elements of Worship: Communion
By Amy Norton
November 9, 2017 - 8:44am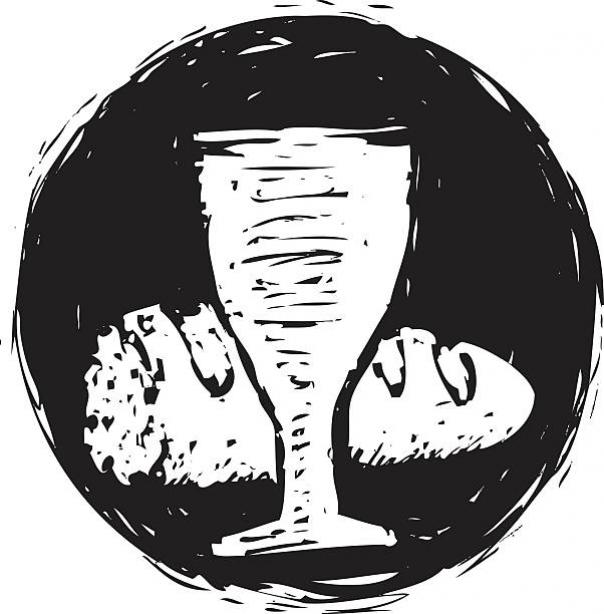 As I grew up, I slowly became aware that different types of Christians celebrated communion at varying frequencies. My Catholic and Anglican friends took communion at every service, some of my non-denominational Protestant friends only had communion a handful of times per year. My church celebrated communion on the first Sunday of the month, the same Sunday that we'd re-affirm our church covenant, which had been written by the church community some time before I was born.
I never thought much about it, until one day around this time last year when I found myself really wishing I could take communion, and searching online for a church offering communion on that cold Wednesday evening.
Since then, while I've rarely had another 'man, I could really use communion right now' feeling, I've often felt post-communion, 'man, I'm really glad I had communion today'. And I think it has a lot to do with what communion is, the remembering of Christ and the inviting of Christ's presence into our very souls, but I also think it's tied to the fact that we take communion together. It's a communing of souls, all on different parts of a journey, all seeking nourishment together and seeking to re-member ourselves as the body of Christ.
A friend of mine, Rev. Milton Brasher-Cunningham, is a poet, a chef, and a minister. He runs a blog called Don't Eat Alone, and I found this excerpt particularly appropriate for this week:
"Each time I have a chance to hear people tell their stories, I am more convinced that when Jesus said, "As often as you do this . . ." he wasn't talking about the ritual of Communion as much as he was every time we break bread, together or alone. When we stop to nourish our bodies we must also remember we are nourishing our souls, lest we fail to do so. Every meal from a ham sandwich to a high holy day is a chance to remember, to digest — again — the truth that we are wonderfully and uniquely created in the image of God and worthy to be loved."
This Sunday, as we listen to the story of the Last Supper from Matthew's Gospel, let's think about what it means to come together in Communion, to offer the type of love to one another that Jesus offered to his disciples on that night in the upper room. What might it mean to make every shared meal a Communion? How might Christ's love and presence transform our lives?
Peace,
Amy