By Susan DeSelms
December 15, 2016 - 11:55am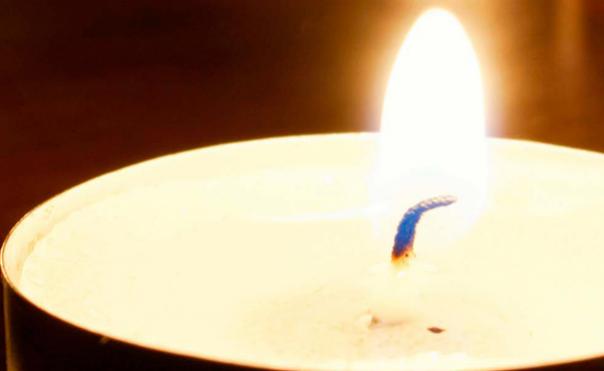 This Sunday, we will celebrate the Fourth Sunday of Advent with a liturgical feast for the senses, featuring music, poetry, displays of candlelight throughout the sanctuary and the the beauty of numerous poinsettias all donated honoring and remembering loved ones.
At a time when division among neighbors seems overwhelmingly strong, this season of Advent feels especially relevant. We are drawn to the themes Advent offers us: Hope! (for healing), Prepare! (for change that must begin with us), Stay awake and alert! (so that justice and goodness can prevail... someday), Love! (for ALL the world and it's creatures), Joy! (being able to find it when the world seems broken), Peace (continuing to believe in it), and Waiting - (for the Light to shine!)
On Sunday morning, the story will begin with the weary traveler looking for signs of hope in the night sky. Through hymns, carols, and poetry, we will journey to Bethlehem, acknowledging, exploring, and praying for the many themes of Advent along the way. Members of our congregation have been working together to create small "altars" of beauty and light in each of our sanctuary windowsills. Throughout the liturgy, these altars will come to life - gradually filling the room with the warmth and glow of candlelight.
In this lightened air, we will listen to the thoughtful words of great poets including Christina Rossetti, Gunilla Norris, Mary Oliver, Madeleine L'Engle, and Allen Ginsberg. We will sing and be sung to, allowing the music of Sergei Rachmaninov, John Jacob Niles, Howard Helvey, Ned Rorem, Thomas Tallis,and Mary Chapin Carpenter speak deeply to our souls.
Our worship leaders (both readers and musicians) will represent the full intergenerational spectrum of our congregation and its ministries, testifying to all the different ways we bring light into the darkness, all the ways we let God's kind of love shine through the darkness of hate.
If you want to be inspired, if you want to be soothed, if you want to prepare yourself once again for the Christchild among us, then I encourage you to come and receive this Advent blessing.
In hope,
Susan DeSelms
Minister of Music