Finding Purpose in the Chaos
By Kent French
March 26, 2020 - 11:23am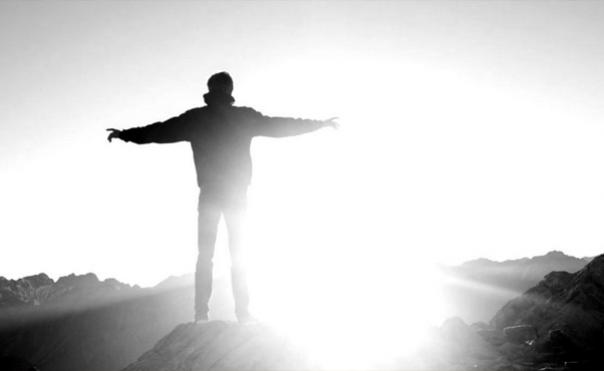 On March 18, Matt Crebbin, a United Church of Christ pastor in Newtown, Connecticut, published a piece on our UCC conference website titled "Lessons from Ministry in the Midst of a Disaster." Matt is the pastor of the First Congregational Church (UCC) in Newtown and was serving there during the Sandy Hook school shooting in December 2012 and ever since. 
He gives five points of very good advice, including the need to take care of ourselves physically, spiritually and emotionally and to use the body to calm the mind. But the point that has stayed in my mind this past week is his advice "to focus more on purpose than meaning." I've had several conversations this week with staff, colleagues and members about the need for purpose. "What can we do?" "How can we help?" 
As Matt puts it, "People living in the midst of the chaos of a disaster, do not have the ability and energy required get their heads around the 'meaning of it all'.  What they desperately need is a purpose." I am fully aware that some of us are currently flooded in purpose: taking care of both kids and work at home, working in health care and facing a deluge, finding new work, making all of the necessary adjustments in our work lives. Whatever our current situation, when all feels chaotic and out-of-control around us, it helps to check in and remember "what is my purpose?"
In keeping with our Lenten theme of "Finding Clarity in the Chaos," we will focus this week's Sunday worship on finding our God-given purpose. We will chant the lamenting and hopeful Psalm 42 and look at a full array of scripture and how people of faith have sought purpose in their lives: from the prophet Jeremiah (29:10-14), Paul's letter to the Romans (8:18-39) and one of Jesus' Earthly farewells to his disciples (John 21:15-19).
I am grateful to all of you who have been joining us in virtual worship (both on Zoom and on YouTube) and for your encouraging and helpful feedback. This Sunday, we will start a Zoom coffee hour, which means we can all talk with one another, perhaps even try breakout groups. Several neighborhood churches are already doing this.
IF YOU NEED HELP getting your tech working at home, our 20/30s group is eager to help. Just let our pastors, office staff or our Hearts & Hands Ministry (upheartsandhands@gmail.com) know. Furthermore, if you need any help with errands, grocery runs, finances, conversation companionship, let us know.
And finally, please be sure to reach out regularly to 2-5 people whom you normally encounter at church — via email, text or phone. Together, by faith, we will help one another get through this.
In faith,
Kent
You can check out:
Archived online worship services here
Live-Streaming updates here
Lenten study opportunities here
Archived sermons here