By Kent French
December 8, 2016 - 2:25pm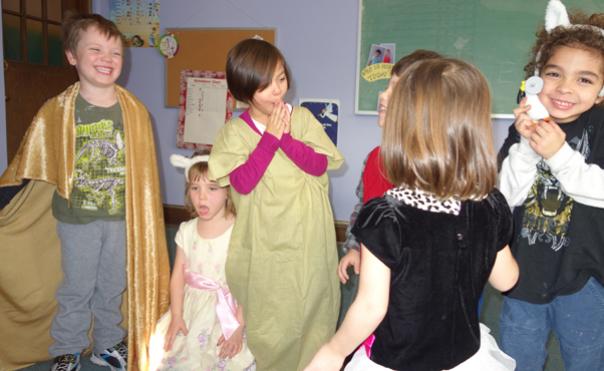 It is Advent. We have lit candles for Hope and Love and this Sunday, we will light another for Joy. The candles are important, spiritual reminders of how to re-welcome God into our lives as a helpless baby.
Babies are naked and need warmth. Babies are playful and welcome toys. You and I have tangible, physical ways to welcome the baby Christ, opportunities to help clothe "the naked" (Matthew 25:36) and bring joy to the youngest among us.
" 
If you want to help bring warmth and joy to people this season, then I encourage you to join us in participating in City Mission Society's annual coat drive and help us and help us collect toys for the children of people behind bars.
This Sunday is the last Sunday we will collect for these two important ways of giving, so we encourage all who can to take part to join us.
When we bring a coat or a toy, we are lighting candles of Love, Hope and Joy. Not physically, of course, but in the hearts and souls of those who receive them. And, I believe, we're also lighting these candles inside our own souls.
On Sunday, we will light the candle of Joy. We will contemplate the words of the prophet Isaiah (35:1-10). We will practice the sacraments of baptizing a baby and sharing a holy meal. And we will re-light our hearts in a place where Hope conquers Despair, Love conquers Hate, and Joy conquers Sadness.
In faith,
Kent French
Senior Pastor