By Kent French
May 4, 2017 - 10:58pm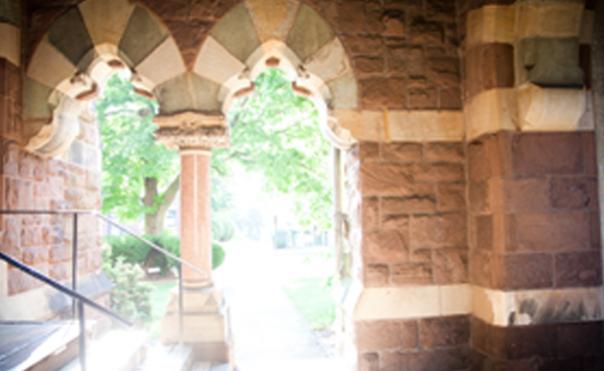 There are many good things happening at United Parish in Brookline the next few Sundays.
This Sunday, May 7:
United Parish is participating in the Project Bread Walk for Hunger, gatheirng at 8:30am in our parking lot. 
After worship, Thinking Forward Session in the Sanctuary. Come learn about all that our ministry teams are dreaming about for our future.
Our 2017 Stewardship packets will also be ready for pick-up.
Save the Date: May 21, Consecration Sunday:
Special worship and celebratory lunch. A day for ALL of us to celebrate
Please make your reservation HERE or fill out a form in church, or contact the office.
This is a new, special event for us and we hope to have as full a participation as possible.
In worship this week:
Each of us has a soul, entrusted to us by God. Some might think of it as the God-matter in us. Others might think of it as the theological version of gestalt, the essence of our unique personality. We may think our soul belongs to us, but theologically, we say it returns to God when each of our bodies dies. We take care of this precious soul while we walk this Earth. Last week, we discussed this in worship as the "stewardship of spirituality."
In a similar way, all of us have been entrusted with this Earthly garden, the planet. Right now, we're not doing so great with it. Without a doubt, it is ours to take care of, to pass it on to future generations. We do not own it. 
This week, members of our GreenUp environmental ministry will lead us in exploring what it means to be good care-takers of creation. We will look at part of the first Genesis story of Creation and Psalms 24 and 104.
Our resident guest ensemble, Convivium Musicum, will bring us beautiful Renaissance music, and we will share communion.
I look forward to continuing our exploration of these ways of stewarding, of taking care of all that God entrusts to us.
In faith,
Kent French
Senior Pastor