By Amy Norton
November 25, 2019 - 10:23am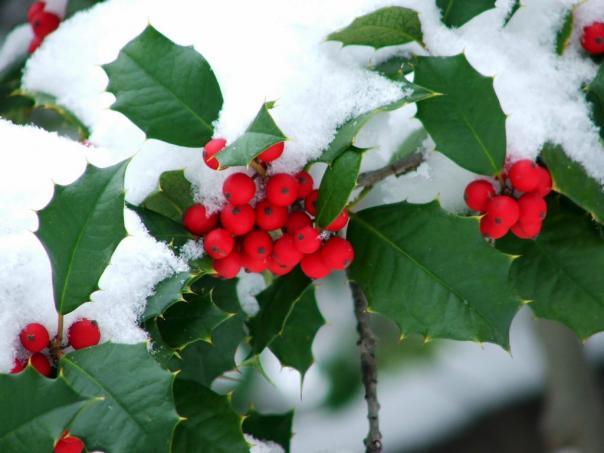 Dear Ones,
If you couldn't tell from the Christmas music I was blasting in my car well before Thanksgiving (Advent used to start on November 15th!), Christmas is my favorite holiday of the Christian year, and Advent is my favorite liturgical season. I'm so ready. I've got Love, Actually queued up on Netflix, my family is buying our Christmas tree this weekend, and Kent, Susan, Jaz, and I have been busy planning our Advent services since late October!
This Sunday is our Festival of the Greens service, where we explore through story and song the origins of our evergreen traditions, and welcome in the beginning of Advent. I've always been captivated by the winter traditions surrounding evergreens in the northern hemisphere: how during our season of preparation, we've adopted these plants that are always ready, always at their greenest. There's something special about how in Advent, unlike our other liturgical seasons, we prepare our homes as well as our souls, bringing the outside in. 
Before worship everyone is invited to join us at 9:45 in the Chapel for our Intergenerational Advent Wreath Workshop, for snacks, music, wreath-making, and that incredible pine & fir aroma!  
See you Sunday!
In faith,
Amy 
P.S. All are welcome to join us on Thursday for our annual (and free!) Thanksgiving Dinner in Willett Hall, to volunteer, dine, or both! The doors open at 12:30pm; you can RSVP as a dinner guest here, and sign up to volunteer here!
Catch up on previous sermons and subscribe to our podcast, here.