By Thomas Mitchell
April 21, 2022 - 8:55am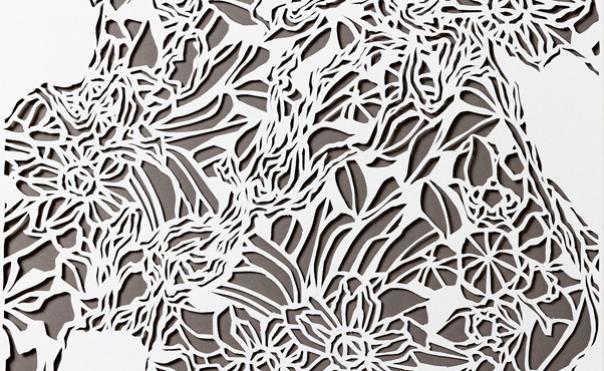 Happy Thursday! It was so great to return to an in-person Holy Week and see pews that were filled all around us.
As we enter into our stewardship season and Eastertide, we're excited to introduce a new liturgy series from our friends at A Sanctified Art, I've Been Meaning to Ask. This series invites us into several weeks of opportunity for curiosity, courage, and connection. Along the way, you might notice that the familiar scripture texts that follow Easter Sunday aren't a part of this series.
For example, this Sunday, many of you might expect to hear the story of the disciple Thomas navigating his initial disbelief in the Resurrection. Instead, this Sunday, we'll turn back to the beginning of our story and focus on Genesis 2:4b-15 and the question: Where Are You From?
In doing so, I hope you'll find that this liturgy series is well-suited for our stewardship season and, along the way, that you experience moments of newfound curiosity and courage, as we make new connections between the stories of our faith and the lives we live and lead.
Looking forward to Sunday,
Thomas
If you'd like to read or listen to previous sermons, or subscribe to our podcast, please click here.
If you'd like to watch previous worship services, please visit our YouTube page.
Image credit: "Four Rivers of Eden," paper lace by Hannah Garrity, inspired by Genesis 2:4b-15. Copyright a sanctified art, sanctifiedart.org