By Kent French
July 28, 2022 - 11:04am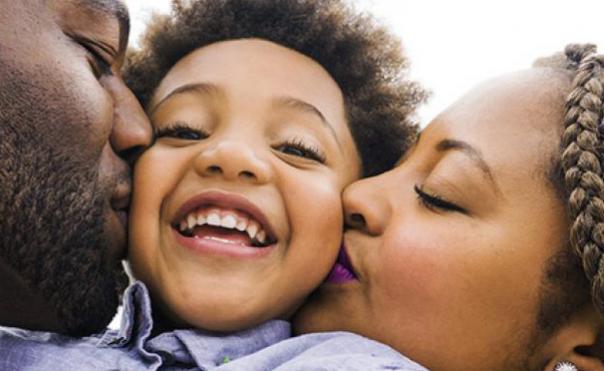 Summer Worship Series: New Beginnings
This summer, we learn more about the faith lives of our members as they reflect on what it means to embark on new beginnings. 
Anyone who's a parent can tell you that it completely changes you. It re-orients you about what's most important in life. It can regularly challenge your preconceived notions of order and purpose. It can be exhilarating and exhausting. It can stretch your resolve and patience farther than you thought possible. It will poke at your selfishness and selflessness. It can break your heart open in ways both beautiful and hard.
On Sunday, one of our beloved members, Emily, will share how parenting has deepened her understanding of God's love. How God loves tirelessly, constantly, even when we mess things up, fumble and flail and push away. And what it means for us to learn to practice and just as importantly, receive that kind of love.
She will reflect on a familiar and sometimes confounding passage from the intro to John's Gospel, an ode to the embodied Word of God (John 1:1-14).
We have an abundance of faithful thoughtfulness in our community. This week you'll have a chance to hear it again. I look forward to joining you in the Sanctuary.
In faith,
Kent
If you'd like to read or listen to previous sermons, or subscribe to our podcast, please click here.
If you'd like to watch previous worship services, please visit our YouTube page.
Image credit: Society for Personality and Social Psychology