By Kent French
July 6, 2017 - 3:42pm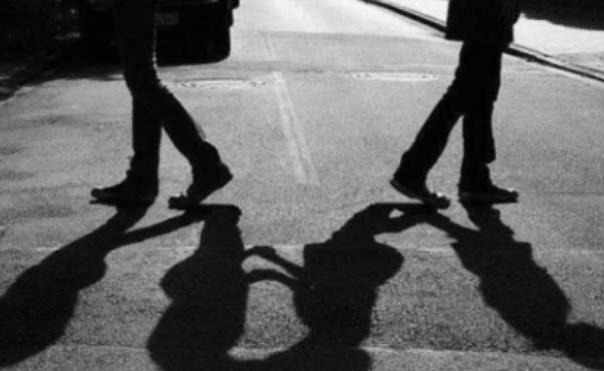 We keep hearing in the news about how deeply divided our country is. I've been watching the divide widen increasingly at least since the 2000 presidential election. I talk to people who have families like mine, where we are split down the middle by our politics and our theology.
Each political season it has become increasingly easy to vilify our opponents, to ridicule anything that comes out of their mouths. Our choice of media sources reinforces our sense of separateness. They confirm and strengthen our biases.
As I mentioned in my sermon after the election, the current divide brings to the fore one of the underlying themes of our young country, how our differences make us enemies. Just over 150 years ago that mutual enmity led to a bloody civil war.
In this sort of climate, Jesus' admonitions to "love your enemies, do good to those who hate you, bless those who curse you, and pray for those who mistreat you," ring stronger in our ears and if we are willing, ring more deeply in our souls.
This Sunday, as part of our series on "Living our Faith," another one of our talented and thoughtful graduate students will explore what it means "to love our enemies." We will explore Luke's account of Jesus teaching (Luke 6:27-42). Together we will explore the ways we seek out enemies in order to use them as foils against which we can define ourselves as heroes, out to save the world. Where is our own hubris in this? And how can we possibly follow all of the crazy, hard instructions Jesus offers in this passage?
Come Sunday and we will pray it out together.
In faith,
Kent
IN ADDITION
This Sunday is the beginning of United Parish's hosting of the United Church of Christ Musicians Association biennial national gathering. We have been planning it for two years. All are welcome to attend the evening worship opportunities, Sunday through Wednesday evenings.