By Amy Norton
August 11, 2022 - 2:22pm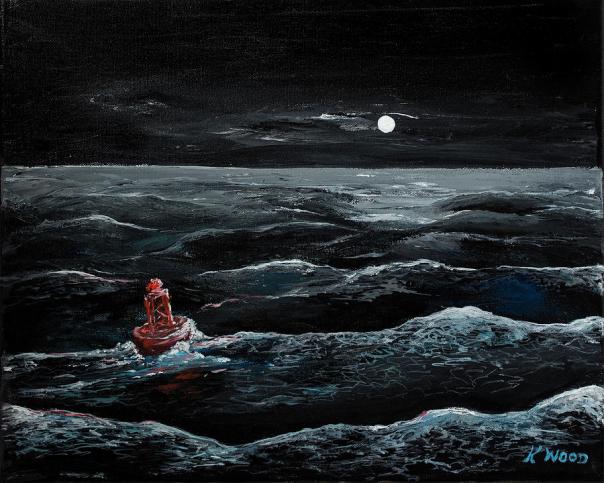 Summer Worship Series: New Beginnings
This summer, we learn more about the faith lives of our members as they reflect on what it means to embark on new beginnings. 
One "new beginning" we're in the midst of is troubleshooting and tweaking our sound system and livestream; we're grateful for your patience and understanding as we work to have everything shored up and in ship-shape by September!
This Sunday, United Parish member Joe S. will deliver a homily he wrote with his wife, Carolyn. Grounding their reflection in Philippians 4:6-7, Joe and Carolyn write, 
We were in Mystic, CT a couple weeks ago, learning about 19th century whalers and current sailors. From a distance, the lifestyle looks brave and romantic. But meet the sailors up close and they have some common threads of working through illness, inability to see their families, and never earning as much as you might guess for the risk they take on. Constant navigation is tiring. God tells us to rest but finding the time to rest is a chore in and of itself.
The weight of accumulated tasks and annoyances can pull you down and make an enemy out of your most trusted partner. What we've learned about new beginnings is that you have to focus on things to do in the moment but can't carry them forward with you. The definition of faith is taking on new challenges and trusting that God will navigate alongside you.
Join us for worship at 10am in our (cooler, post-heatwave) Sanctuary as we listen, pray, trust, and navigate together.
In faith,
Amy
If you'd like to read or listen to previous sermons, or subscribe to our podcast, please click here.
If you'd like to watch previous worship services, please visit our YouTube page.
image credit: "Navigation Buoy" by Ken Wood