Stewarding the Younger Generations
By Kent French
May 11, 2017 - 4:17pm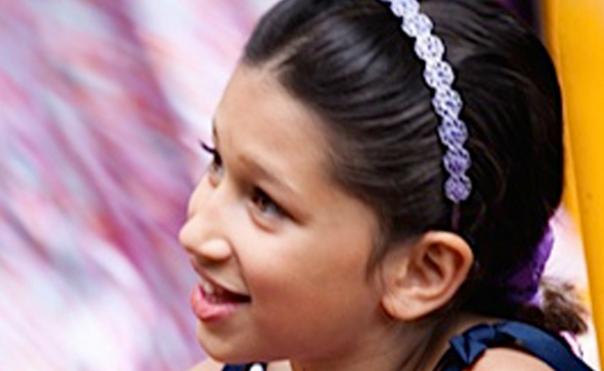 There is a great story about 12-year-old Jesus wandering off from his parents amid the hubbub of Jerusalem at Passover. It takes them three days to find him. You can imagine how scared and angry Mary and Joseph must have been. When they find tween Jesus, he is sitting among the learned rabbis, seemingly holding court, calmly and animatedly discussing ancient texts and age-old questions of faith. (Luke 2:41-52)
I love this story and the very real-life family dynamics of a young child beginning to separate and differentiate from his parents. It's the only story we have of his childhood. It is Luke's way of letting us know how exceptional child Jesus was, that the seeds of the phenomenal adult he would become were there all along.
The poet Khalil Gibran wrote, 
Your children are not your children.
They are the sons and daughters of Life's longing for itself.
They come through you but not from you.
And though they are with you, yet they belong not to you.
Any devoted parent knows this hard truth. Children are never really ours. If we do our jobs well, they grow up and become their own people. Parents and teachers are the stewards, the care-takers who help usher all of us into adulthood.
The children at United Parish are exceptional. I love wandering the halls when our Church School is in session. I love every time our Carolers get up and sing as they are great representatives of our congregation: poised, smart, heart-centered, curious, engaged, eager to make the world a better place.
This Sunday we will hear our Carolers. We will celebrate our Rite 13 students (7th and 8th graders) with a "rite of passage" liturgy, as they complete their two-year curriculum. And together, we will celebrate and re-commit ourselves to this essential ministry we have of being good stewards of the younger generations entrusted to all of us.
Come Sunday and see the Good News that is alive at United Parish.
MAKE YOUR RESERVATION: Consecration Sunday, May 21
Please bring your pledge form and your spirit to worship on Sunday, May 21
Please let us know if you will be at our catered lunch, by clicking HERE.
For more information about making a pledge, click HERE.
In faith,
Kent French
Senior Pastor