Summer hours (10am Worship) have begun!
By Amy Norton
June 16, 2022 - 1:28pm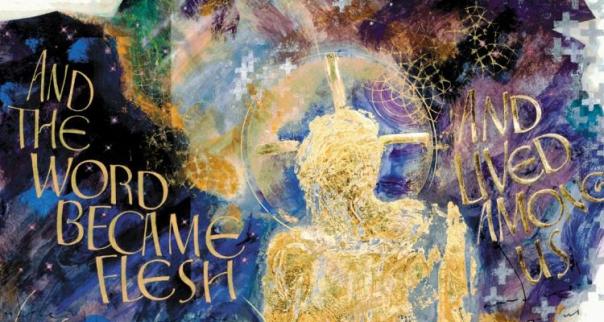 Dear Ones, 
Fresh off the heels of last week's All-Parish Meeting, where we voted in the newest slate of nominees and passed our budget (both unanimously) as well as heard a comprehensive report from our Financial Planning Team, we also had moments to reflect on all of the ways God has been at work (and at rest) in our community this past year.
We heard our UCC Area Conference Minister, Alex Shea Will preach on the importance of waiting for God's vision to unfold, and we turned with open hearts to the challenges and opportunities ahead of us- opportunities to do what we do best, to Be The Church. 
At this year's NGLI seminar, we learned about Human-Centered Design, and grounded it in the theology of the Universal Christ. I was so struck by how well this frame of thinking applies to church life and I can't wait to invite you into the process with me.
This Sunday, we'll have an opportunity to engage together in the first step of the design process: empathy and inspiration. Rooting ourselves in the Word, the logos (wisdom) of God, inspired by the Word-Made-Flesh, the Christ dwelling among us, we are called to remember that if we are created in God's image, we are created to be creative. Any time we dream, create, innovate together we are co-creating with God. 
Join us on Sunday morning at 10am in the Sanctuary (our summer hours have begun!) and on YouTube, with your curiosity and creativity in tow!
In faith,
Amy 
If you'd like to read or listen to previous sermons, or subscribe to our podcast, please click here.
If you'd like to watch previous worship services, please visit our YouTube page.
Image credit: Word Made Flesh, by Donald Jackson