Summer Worship: Milestones of Our Faith
By Kent French
June 13, 2019 - 12:19pm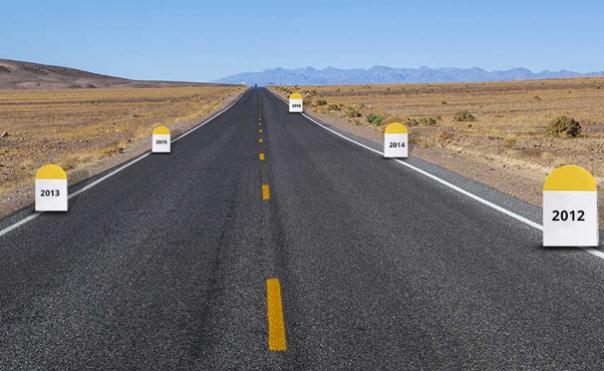 REMINDER: Summer Worship begins at 10am this Sunday, June 16, in Willett Hall
This past Lent, we embarked on a study of "Exploring our Faith," setting out on a weekly adventure of thinking about and articulating how we experience and describe our faith. We did this exploration individually and in study groups. On Easter Sunday, we shared some of our faith statements, both in the sermon and in visual presentations around the Sanctuary. We saw that we are a mosaic of different faith stories, each shaped by our own life experiences, our own teachers and guides along the way.
This summer, we will continue this theme and have members and staff reflect in worship on the "Milestones of our Faith," those moments or experiences in which we came to a new or deepened understanding, we changed directions, we gained new insight. We are still working out the schedule, but it promises to be a great line-up.
This week, I will begin the series by talking about a moment when I tried just being, as St. Francis prayed, "an instrument of God's peace." It happened as I was singing in a worship service. I can tell you more about it on Sunday, but it begs the question of how each one of us lets God play us. And how we get out of the way to let God work through us.
I'm looking at the third chapter of Paul's letter to the churches in Ephesus (Ephesians 3:7-21) and what it means to let God work through us. I invite you to take a quick look, to let it roll around in your heart and brain this weekend, to come on Sunday and see what we discover together.
In faith,
Kent
If you'd like to hear last week's sermon, from our United Methodist Metro Boston Hope District Superintendent, We Chang, click here.
Image credit: Indian Institute of Technology Madras