Taking a different road home
By Kent French
January 3, 2019 - 8:57am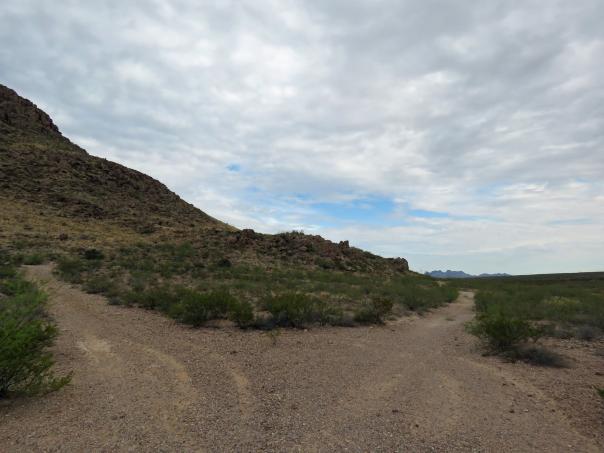 I've been driving and biking around Eastern Massachusetts' convoluted and tricky roadways for 30 years. For the past few years, however, I have been using the app Waze. You may know how it works. Presumably other Waze users are in cyber-communication, so that the app knows where there are road-blocks, stopped vehicles, police, traffic jams. At first, it's kind of scary, almost like you're following an omniscient God app to get around town.
And remarkably, Waze has taught me new ways to get to where I need to go, particularly when I am in bad traffic.
A born map-head, I used to eschew GPS aids, decrying that we were becoming a people who have roadmaps but no real sense of direction. We just follow what the GPS tells us to do, but we really don't understand the bigger picture very well. I still harbor some of that fear. Waze, however, has taught me new tricks while also giving me the option to pull back and look at the overview of my route.
On Sunday, the Feast of the Epiphany, we will re-tell the story of the wise folks who came from the East navigating by a bright star (Matthew 2:1-12). What's interesting about this story is that after they encounter the shifty and malevolent King Herod and his court in Jerusalem and then drop off their gifts and pay homage with the sweet holy family in Bethlehem, they find they cannot go back home by the same way. Part of it is survival; they don't want Herod and his minions to catch them. But part of it is transformational. They've encountered worldly power vs. God's power. They've witnessed greed and grace. They have been changed. And consequently, God shows them a different way to go home.
I wonder what this means for our faith? After we re-encounter the Christchild at Christmas, how does that shift our internal navigational compass? How does it transform us, change us, reshape us?
On Sunday, we want to explore these ideas with you. I warmly welcome you to come live into these questions together.
Image credit: "Two Roads Diverged in Chihuahuan Desert" from desertpackrat.blogspot.com.