By Kent French
July 21, 2022 - 10:32am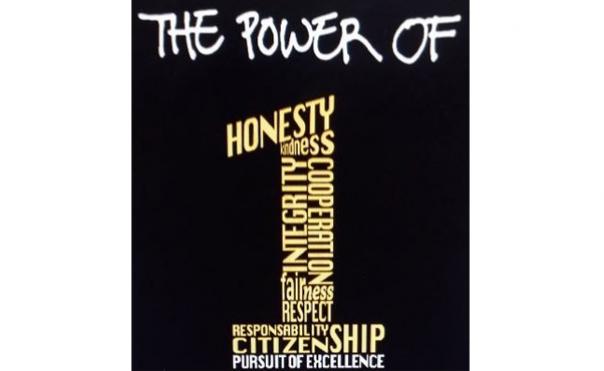 On Sunday, we will return to the Sanctuary for 10am worship.
Summer Worship Series: New Beginnings
This summer, we learn more about the faith lives of our members and guests as they reflect on what it means to embark on new beginnings. 
Have you ever wondered how mathematics and theology intersect? No?
Throughout her life, United Parish member and mathematics professor Kate H. has thought about this a lot. Particularly the power of One and the power of Zero, wondering where God is in that power and how they play out in our personal relationships and larger society. How does God work through the power of One and Zero as we encounter bullies, make friends, decide how to make a living and spend our time, or choose whether to make peace or war?
She has prepared an insightful and provocative reflection on all of this for Sunday, anchoring it in one of the bedrock verses of the Jewish and Christian faiths, the Hebrew sh'ma:
Hear, O Israel: The Lord our God, the Lord is one. 
You shall love the Lord your God with all your heart and with all your soul and with all your might.  (Deuteronomy 6:4-5)
I invite you to join us in the warmth of our Sanctuary and enter into her intriguing take on how God works with us and through us. You'll be glad you did.
In faith,
Kent
If you'd like to read or listen to previous sermons, or subscribe to our podcast, please click here.
If you'd like to watch previous worship services, please visit our YouTube page.
Image credit: https://mobile.twitter.com/the_powerof_one