By Thomas Mitchell
November 4, 2021 - 12:37pm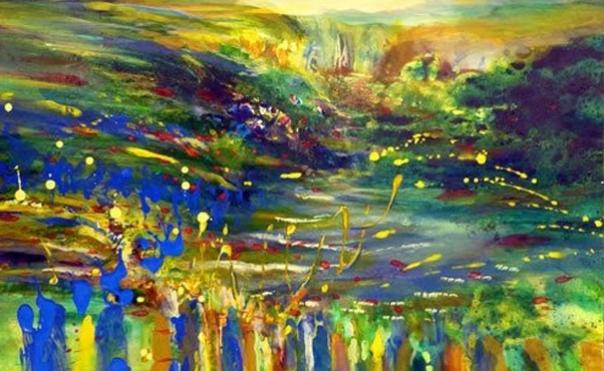 REMINDER: Daylight Savings ends this Sunday, set clocks back one hour.
Shalom, Good People! This Sunday will be my first time preaching at United Parish. We'll continue following alongside our Church School curriculum by reading from Leviticus 25:1-12, and hearing about the proclamation of the Year of Jubilee. 
The actual proclamation of the Jubilee is quite short. The vast majority of the chapter (verses 8-55) establishes the laws governing the year of Jubilee, with a particular focus on economics. Nonetheless, some portions of the chapter, particularly verses 9-10 have taken on new life outside of the discussion of economic justice, and have played a major role in the history of the US. 
I hope you'll join us for an exploration of what this Scripture reading has meant throughout a few important moments in history, and consider what it might mean for us today. 
Additionally, the sermon will be a bit of a preview of a new small group that will meet together during Advent. This group will journey together in thinking about what it means to be a Christian community, especially as part of a church of three Protestant traditions… and a whole lot more.
In addition to all of the above, we'll also have Communion and bless the Brookline Food Pantry. 
Join us this Sunday morning at 11am in the Sanctuary or online at our YouTube channel to worship together. 
Faithfully, 
Thomas
2021-2022 Seminarian
Image credit: Painting 'Behar' by Yoram Raanan (photo credit: YORAM RAANAN)
Raanan describes this painting as "captur[ing] an idyllic time when liberty and freedom shall be declared in the land. Blue strokes of paint meet with rich greed and yellow hues of the verdant soil, representing heaven and earth meeting in a life that will be ideal." One can also see hints of the "shofar," the ram's horn used to proclaim Jubilee, in the center of the image.
If you'd like to read or listen to previous sermons, or subscribe to our podcast, please click here.
If you'd like to watch previous worship services, please visit our YouTube page.