By Amy Norton
March 9, 2022 - 1:20pm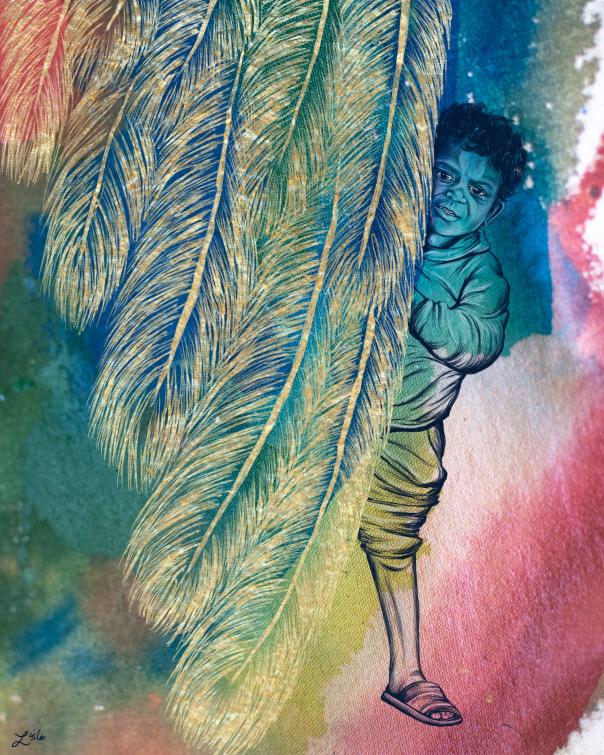 **REMINDER: Daylight Savings starts this Sunday, March 13. Set clocks forward one hour.**
Dear Ones,
As we continue our Lenten series, "Full to the Brim," we have the pleasure of welcoming Rev. Dr. Mary Day Miller, the Executive Minister for The American Baptist Churches of Massachusetts, as our guest preacher this Sunday.  We'll be turning our attention to Luke 13:31-35, in which Jesus voices his mothering instincts, reflecting on his desire to gather up God's children as a mother hen shelters her chicks under her wing. Mary writes, 
During times of chaos, we find our shelter under God's wing. How do we learn to trust God's sheltering love? How do we keep making room for all under God's wing?
These aren't minor questions- trusting shelter and love aren't minor tasks. The trust that it takes to take refuge that is offered, the courage it takes to receive Grace...these are skills we learn together, that we continually strive towards. 
These questions will be even further explored in our Lenten Dinner Church series which will take place Thursday evenings on Zoom: When have you found refuge in God's love? How has Grace shown up for you there?
Join us at 11am in the Sanctuary and on our YouTube channel to sing, pray, learn, and love together.
In faith,
Amy 
Opportunities in Lent
Spiritual Practices Workshop: Living into Lent  — Sunday, March 13* from 4-6pm on Zoom  *rescheduled from March 6
Adam S. will facilitate an intimate gathering, aimed at helping you carve out some healing space for grace throughout Lent and beyond. "Come as you are" to explore together the joys, brokenness, gifts, and doubts we bring to this Lenten season, a time for emptying and refilling our cup. Find the Zoom link in the weekly newsletter. Contact adultdeepening@upbrookline.org.
Lenten Study: Full to the Brim — Tuesdays, March 8-29 from 7:30-8:30pm on Zoom
During Lent, join us for a small group study to reflect on the themes of God's abundant and expansive grace, drawing from the Full to the Brim Lenten resources. We will engage Jesus' parables and promises of God's lavish love and grace, through scripture, poetry, visual art and music. Find the Zoom link in the weekly newsletter. Contact adultdeepening@upbrookline.org. Click here to learn more and download the weekly study packet.
Lenten Dinner Church — Thursdays, March 10-April 7 from 6:30-7:15pm on Zoom
Prepare your own meal at home and sit down with us for a worship service of prayer, contemplation and song. Dinner Church is a postmodern return to an ancient worship model, just like what the early Christians did in their own homes. Find the Zoom link in the weekly newsletter. Contact Thomas Mitchell at seminarian@upbrookline.org.
If you'd like to read or listen to previous sermons, or subscribe to our podcast, please click here.
If you'd like to watch previous worship services, please visit our YouTube page.
Image: "Under God's Wing" by Rev. Lisle Gwynn Garrity. Digital painting inspired by Psalm 27.  ©A Sanctified Art | sanctifiedart.org