By Kent French
July 14, 2022 - 9:40am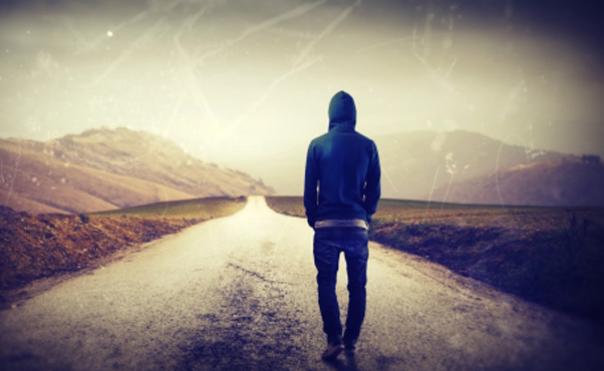 THIS SUNDAY, JULY 17, we will have Worship on the Lawn.
We will maximize shade under our maple trees and tents and welcome the breeze.
Bring your sun hats. We invite families with young children to bring picnic blankets, if you like.
In case of rain, we'll move into the Sanctuary.
Summer Worship Series: New Beginnings
Summertime is when we get to hear more about the faith lives of our members and guests. This summer, as we continue figuring out a new normal after two years of a pandemic, we will hear about new beginnings. 
Most of us probably have at least a passing acquaintance with the parable of the Prodigal Son (Luke 15:11-32). "Prodigal" is one of those words we generally only associate with this story and never use otherwise. It means "wastefully extravagant, spending money and resources recklessly."
In the parable, the son asks his dad to give him his inheritance early and then goes off and spends it wildly on just having a good time. When he runs out of funds, he finds himself amid a famine, desperately trying to find work. When he finally returns home in humiliation, his father turns out to be wastefully extravagant with grace and forgiveness. 
On Sunday, we'll hear from one of our newer members, Karl, about how he's lived this parable in his own life and the new beginning of grace, forgiveness, wisdom and peace he found. It's a moving story, which he tells with courage and honesty, one in which you may find some of your own experience.
Come join us on the lawn as we remember what it means to practice God's grace and forgiveness together.
In faith,
Kent
If you'd like to read or listen to previous sermons, or subscribe to our podcast, please click here.
If you'd like to watch previous worship services, please visit our YouTube page.
Image credit: Sermon Central