Welcome Back: are we really disciples?
By Kent French
September 5, 2019 - 8:44am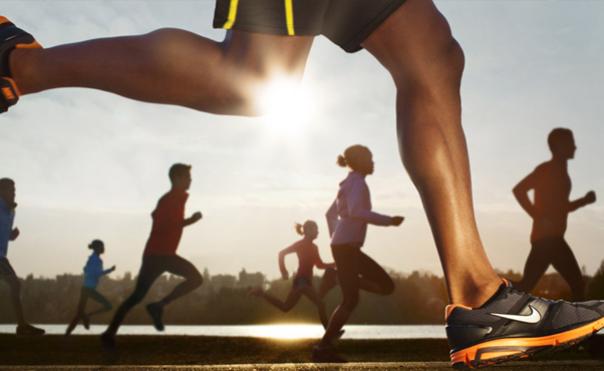 REMEMBER: This Sunday, September 8, we resume 11am worship, in the Sanctuary (see full schedule below)
In the 14th chapter of the Gospel of Luke, Jesus serves up some unsparing instructions about what it means to follow him. Essentially, he says you cannot be his disciple if you are not willing to: 
1. hate all of your family,
2. carry the cross (that is, the instrument of your own state-sponsored execution), and
3. give up all of your possessions.
Wow. Did you miss that memo?
Just look over that list again. I wonder if any of us at United Parish have actually tried this combination of commitments. In fact, I wonder how many Christians worldwide throughout history have even tested them out, let alone followed through on them. It's pretty safe to guesstimate that it's a tiny number. If this is what Jesus said it takes to be a disciple, then it's a wonder that 21 centuries later there's a Christian movement at all.
On Sunday, we will re-gather from all of our summer activities, vacations and wanderings and dig into this tough and intriguing passage and wonder aloud whether we are disciples, followers, merely friends of Jesus, curious onlookers, or something else.
Susan will be back from sabbatical, our Chancel Choir will be back to lead us in song and our Gathering Team will hold our annual "welcome back" cookout and potluck on the front lawn. The weather forecast is looking good!
I look forward to seeing you again. Feel free to invite friends, family and neighbors to join us as we regather in our joyful, hopeful community.
In faith,
Kent
If you want to read or hear some of this summer's excellent homilies from members and guests, please click here.
Sunday, September 8
9am        Children and Youth Choir Rehearsals
9:45am Church School Convocation in Sanctuary, followed by classes
10am Adult Drop-In Bible Study in Deepening Room
Chancel Choir rehearsal in Choir Room
11am Worship in Sanctuary
After-worship potluck and cookout on Front Lawn
12:30pm Confirmation Class Opening Retreat
Image credit: SunshineandSki.com