Where do we go from here?
By Thomas Mitchell
May 12, 2022 - 4:07pm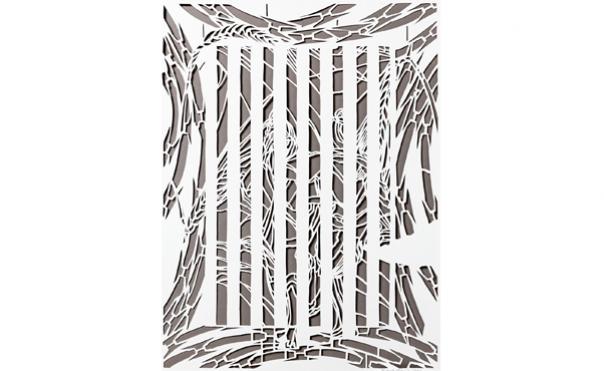 For everything there is a season, and a time for every matter under heaven…
I've often felt that that opening to Ecclesiastes is overused. Nonetheless, it does not mean that it isn't true.
This Sunday will be my final Sunday with you as Seminarian. In some ways, it seems as though our journey together has only just begun, and yet it has indeed been nearly nine months since we started together.
This Sunday, we'll continue with the fourth week of our Eastertide series I've Been Meaning to Ask. Together, we'll wrestle with the question: Where Do We Go From Here?
In our time together Sunday, we'll hear from the first chapter of Ruth and consider what it means to choose security and safety vs. walking towards the unknown.
We'll also celebrate the end of our stewardship season and renew our tradition of various gifts and commitments for the coming year being brought down the middle aisle of the sanctuary.
I hope to see you on Sunday in person or online.
Be well,
Thomas
2021-2022 Seminarian
If you'd like to read or listen to previous sermons, or subscribe to our podcast, please click here.
If you'd like to watch previous worship services, please visit our YouTube page.
Image credit: "Flow of Humanity" by Hannah Garrity. Inspired by Ruth 1:1-22. Paper Lace ©A Sanctified Art | sanctifiedart.org