By Kent French
January 24, 2019 - 10:58am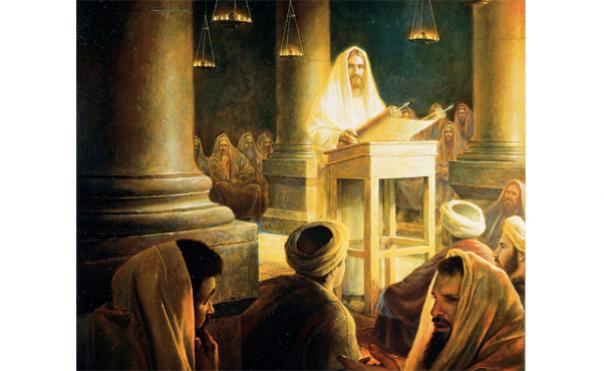 This Sunday we will look at the story of Jesus going back to preach in his hometown. It starts out well, but then turns kind of rough. The congregation chases him to the edge of a cliff and threatens to toss him off of it. Check it out (Luke 4:14-30).
The story always makes me wonder what kind of preaching would cause our congregation or any other to get so mad during a sermon that you would chase a preacher to the edge of a cliff. I certainly have some colleagues who had more or less the same kind of thing done to them. But it wasn't just about preaching.
It also causes me to wonder again and again about what preaching is and should be. Why do people come to hear it? What do we need from it? How do we know if we got it? How does it need to change and adapt to the times? What needs to stay constant? We've explored this topic before and on Sunday we will look again. I also wonder what it means for each of us to preach, to proclaim, to share good news.
Come Sunday and we will dip into these questions together.
Reminder: this weekend is the children and youth retreat at Grotonwood Camp, as they prepare for our February 10 worship. Let us send our good wishes and prayers along with them and their teachers.
If you'd like to read the sermon from last week, click here.