Worship with Temple Shir Tikva and Salamone Rossi
By Kent French
March 8, 2018 - 7:41am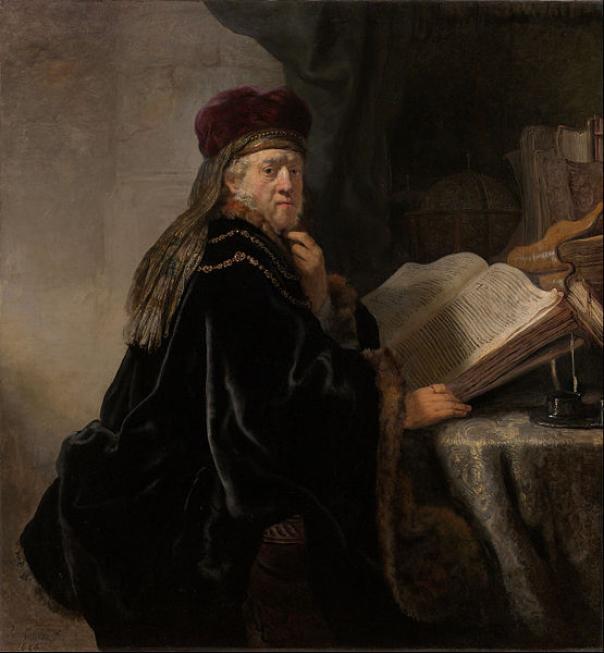 For five years now, we have had the great blessing to share worship once a year with our friends at Temple Shir Tikva, both with shabbat services at their home in Wayland and Sunday morning worship here in Brookline. Susan, our Minister of Music, and Shir Tikva's Cantor, Hollis, have forged this relationship and brought our choirs together to create the heart of our shared worship.
We have often started these worship services with Psalm 133: how good and how pleasant it is when people dwell together in unity (Hineh mah tov umanayim, shevet achim gam yachad).
This year, we will have the voice of a new unifier among us: the voice of late Renaissance Jewish composer Salamone Rossi. Our choirs will bring forth his music, joined by the Eudaimonia ensemble (Greek for "human flourishing") and students from the Longy School of Music Historical Performance Program.
Rossi benefited from some of the intermittent tolerance toward Jews in the predominantly Christian culture of the late Renaissance Italian courts. Within these settings, he became an innovator, adapting the traditional texts of Jewish worship to the contemporary styles of Italian choral composing. Some people thought he was a sell-out, not honoring the old musical traditions of his faith. Many people, however, were enriched by the ways he brought the texts forth in a modern style, helping them to hear ancient words in new ways, just as other colleagues had done with Christian texts. His musical legacy, however, never really caught on. It got covered in the tides of history and was only re-discovered again in the 19th century.
Temple Shir Tikva's new rabbi, Danny Burkeman, and our familiar musical friend, Eudaimonia musical director Vivian Montgomery, will reflect together with us on Rossi's music and Exodus 25:1-8, inquiring about what it means to bring forth our hearts' desires, the gifts we have and the opportunities we need to share them. In bringing forth his own unique gifts of musical composition, Rossi enriched not just his community, but many others. How are you and I called to do the same thing with our own unique gifts, each in our own way?
You and I will be enriched by all of this, in the warm glow of shabbat services at 6:15pm on Friday night in Wayland, and 11am Sunday worship at United Parish. We will follow both worship services with shared meals (potluck at United Parish).
Bring your friends, bring your family, come and remember how good and how pleasant it is when people dwell together in unity.
Image Credit: Rembrandt - "The Scholar in his Study", 1634, National Gallery in Prague.