Worshiping with Temple Shir Tikva
By Susan DeSelms
February 9, 2022 - 3:56pm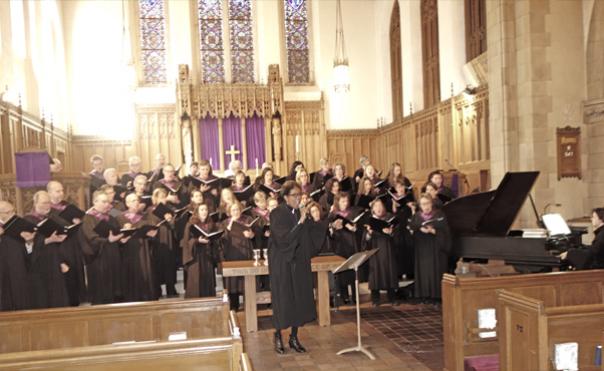 Dear friends,
"A history of a people is not measured by how much they suffer, but how they overcome suffering. African-American culture and Jewish culture do share that in common: struggling against the odds. That's what life is. I think these two groups have made an art form out of it."
- Elmore James, co-star of Soul to Soul
We will be once again joining our dear friends at Temple Shir Tikva in worship this weekend for Friday night Shabbat at 6:15pm in Wayland, and 11am worship with us in Brookline. We are celebrating spiritual music of resilience, handed down to us by Jews and Africans in America: Negro Spirituals and Yiddish folk songs. Although we optimistically planned to bring our choirs together in person this weekend, the reality of the ongoing pandemic forced us to take a different path. This weekend, our worship will be led by clergy from both Shir Tikva and United Parish and soloists. Our choirs will collaborate in a joint concert in May. Our theme this weekend is God's faithfulness during times of struggle. Both worship services will be in person as well as live streaming.
Yours in Song,
Susan
If you'd like to read or listen to previous sermons, or subscribe to our podcast, please click here.
If you'd like to watch previous worship services, please visit our YouTube page.
Image: The Choirs of Temple Shir Tikva and United Parish, 2017