Church School (Pre-K thru 5th Grade)
The United Parish Church School is for children from pre-school to fifth grade. Children in these classes learn bible basics and explore the mystery and meaning of Scripture that mirrors the bible passages that pastors will preach upon in service. Our curriculum—Deep Blue Kids—seeks to empower, inspire, nurture and equip all God's children.
Upcoming Church School (Pre-K thru 6th Grade) Events
Latest Church School (Pre-K thru 6th Grade) News
Easter Egg Hunt
Posted:
Apr 12 2019 - 11:07am
You are invited to gather with children and parents from the United Parish in Brookline for an Easter Egg Hunt on Saturday, April 20 at 10am in Griggs Park.
Children up to 3rd Grade will hunt eggs; children 4th grade and up are welcome to join us at the egg decorating table, and to help us hide eggs for the smaller children!
Please bring a basket for collecting eggs, a blanket to sit on and look over your treasures collected, as well as a snack or drink for our shared snack table.
In case of bad weather, we will host the event inside United Parish.
Come for lots of fun for children and adults - and of course, Easter treats.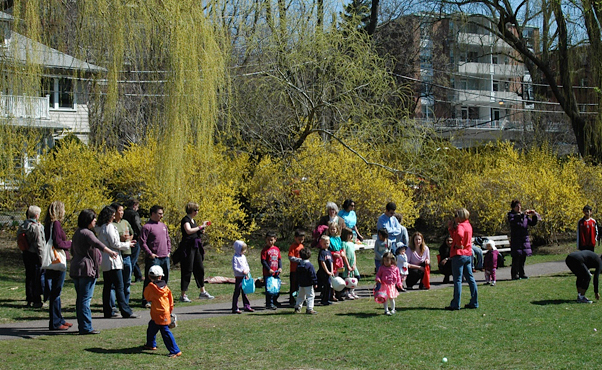 Lent and Easter Schedule 2019
Posted:
Feb 6 2019 - 4:13pm
Join us this Holy Season!
Lent:
Ash Wednesday
Wednesday, March 6
8am and 7pm Worship in the Chapel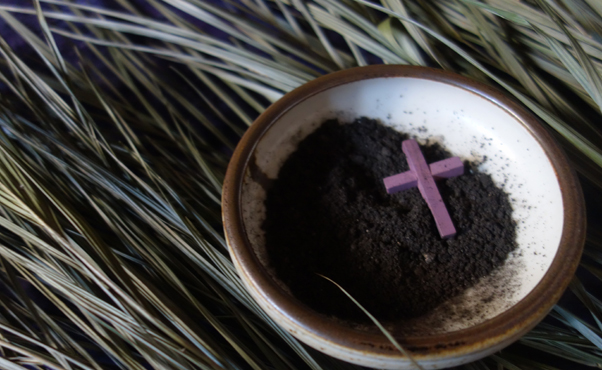 Lenten Dinner Church
Music and worship over a shared sacred meal.
Thursdays, March 14 - April 11
6pm Doors Open in the Parlor
6:15pm Worship Begins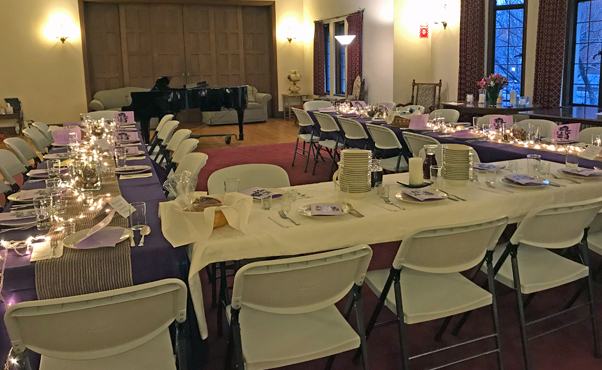 Holy Week and Easter:
Palm Sunday
Sunday, April 14
10:30am Palm Processional
11am Worship
12pm Hot Cross Buns at Coffee Hour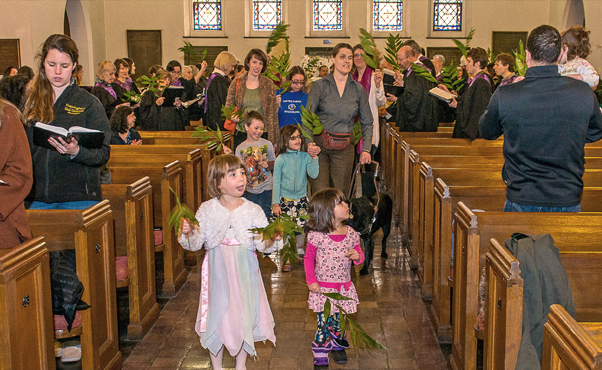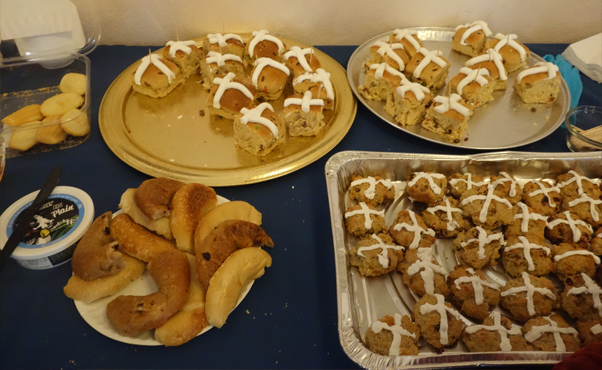 Maundy Thursday
Thursday, April 18
6:30pm Foot-Washing in the Chapel
7pm Worship and Communion in the Sanctuary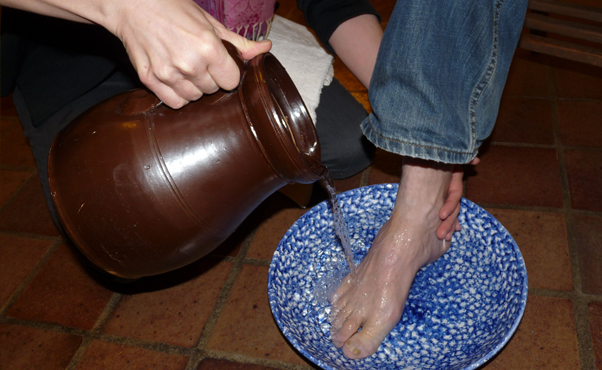 Good Friday
Friday, April 19
7pm Tenebrae Worship in the Sanctuary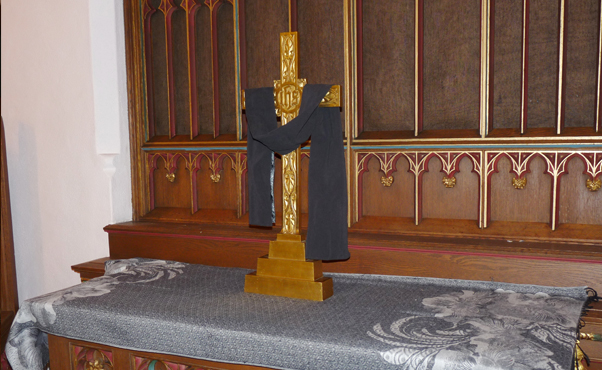 Easter Egg Hunt
Saturday, April 20
10am-12pm at Griggs Park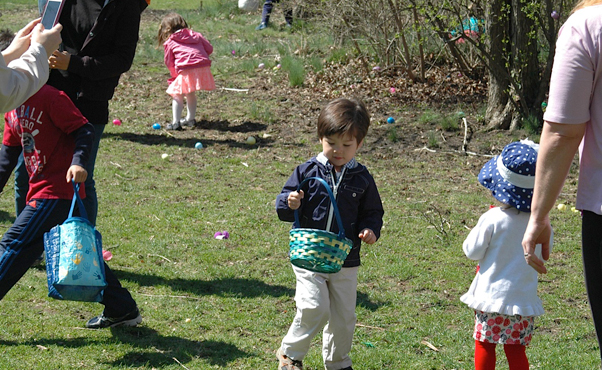 Easter
Sunday, April 21
9am Easter Breakfast in the Parlor
10:40am Concert Prelude with Brass Ensemble
11am Festival Worship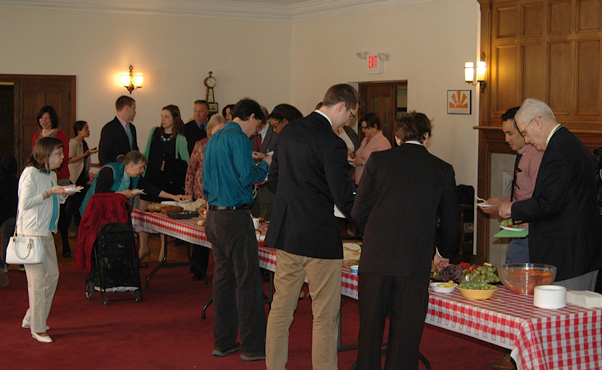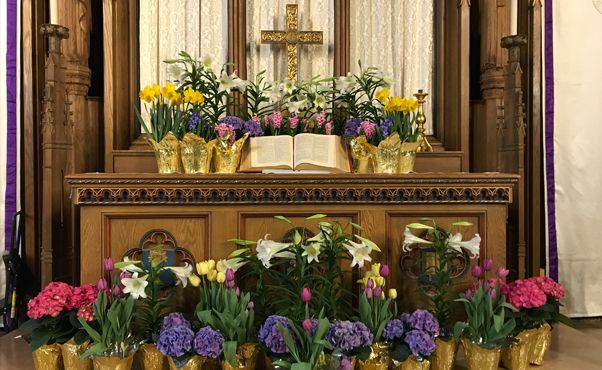 Introducing Epiphany Term
Posted:
Jan 24 2019 - 2:40pm
Epiphany Term is a combined session for all children who participate in Church School and Music programming that explores immigrants and refugee experiences, food insecurity & hunger, and diversity and identity. Epiphany Term will culminate in a presentation during worship created and performed by the children and youth of our church on Sunday, February 10 at 11am. For more information, contact Minister of Music Susan DeSelms at susan@upbrookline.org or Associate Pastor Amy Norton at amy@upbrookline.org.