Church School (Pre-K - 12th Grade)
The United Parish Church School is for children from pre-school through 12th grade. Children in these classes learn bible basics, stories from the Christian tradition, and explore some of the Big Questions of our faith in age-appropriate ways.
FALL 2020 UPDATE: Our curriculum this fall is a carefully curated conglomeration of resources, lesson plans, and activities crafted to meet the needs we heard from our United Parish parents. You'll also notice that our calendar is designed around an all-but-entirely remote year. If, during the year, our staff and reopening task force deem it safe to begin in-person church school classes, we will announce and adapt as necessary. Most, if not all, of the lessons we've selected are able to be easily facilitated in person.
Preschool and Kindergarten: Life with a toddler is unpredictable enough; we are not going to add Zoom classrooms to the mix! Instead, our Pastoral, Music, and Nursery staff, along with our Preschool and Kindergarten church school teachers, will be creating short videos for you to watch with your little ones whenever you have 10 minutes to spare (before bed, during snack or lunch time, when you need to get the wiggles out on a rainy day…). These videos will include song, story, ritual, and prayer, offered by familiar faces and filmed in familiar settings.
Elementary: Our Elementary curriculum this year is a hybrid (you're likely hearing that word a lot lately) of both Zoom-based lessons, virtual check-ins with teachers and classmates, and activities that families can do together at home, as you have the time/energy, the materials and instructions for which will be provided for you in monthly care packages that can be picked up from the church, or delivered to your home. 
Middle and High School: Click Here! 
Want to get involved? Have questions?
Upcoming Church School (Pre-school through 12th Grade) Events
Latest Church School (Pre-school through 12th Grade) News
Virtual Advent Wreath Making Party
Posted:
Nov 10 2020 - 4:26pm
We invite you to join us in Advent fellowship on Sunday, November 29 at 9:45am as the Church School families make wreaths at the virtual Wreath Making Party. Church School families can pick up materials for the wreath on Saturday, November 28 from 10am-2pm at the church. Then tune into Zoom on Sunday morning to make your individual wreath at home using the materials provided in your take-home kit. For more information or the supplies list, email Pastor Amy at amy@upbrookline.org.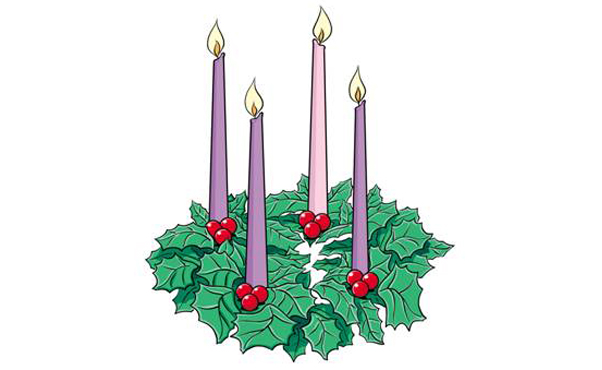 Submit your artwork for the Community Thanksgiving Dinner
Posted:
Nov 3 2020 - 5:55pm
We are asking children and youth (and even adults!) to draw a Thanksgiving drawing to be included in the Thanksgiving meal deliveries. This is a way to send a special note to cheer up the recipients and let them know we're thinking of them and wish them well. It can simply say "Happy Thanksgiving" or it can be a picture of a turkey, a Thanksgiving dinner table, a portrait of you and your family gathering over a meal, a picture of a high school football game or the Macy's Thanksgiving Day Parade… whatever you think of when you think of Thanksgiving! Drawings should be on 8.5x11" white paper if possible. Take a photo or scan your drawing and send it to amy@upbrookline.org or you can drop it off at the church. You can do one, or more than one, it's up to you! Please turn in your submissions by Monday, November 16.
Virtual Collaborative Advent Wreath
Posted:
Oct 26 2020 - 3:05pm
We are creating a virtual, congregation-wide Advent wreath! We invite families to send in a photograph of something that represents HOPE, PEACE, JOY, and/or LOVE. This can be a photo of a drawing, an arranged photograph, a sculpture, something in nature, you name it! We will compile these images into slideshows that we will show in worship when we light the Advent wreath each week. Submissions are due by Sunday, November 22, and should be sent to Pastor Amy at amy@upbrookline.org.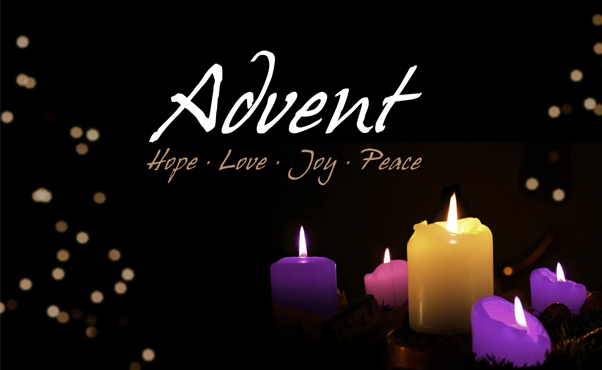 Image credit: Rotterdam UMC