The United Parish Nursery is open on Sunday from 9:15 a.m. to 12:15 p.m., September through June and for special services throughout the year.  Children through Kindergarten age are welcome.  (The nursery is open in July and August according to the summer worship and bible study schedule.)
Where is the UP Nursery?
Our nursery is located on the second floor, in Room 203.  Our nursery caregivers include paid staff and volunteers.  We occasionally ask parents to assist in the nursery.  Please let the nursery staff know if you are interested in volunteering.
What should I bring?
Please bring a labeled bag which includes a pacifier, two diapers, a change of clothes, and all personal items your child may need such as wipes, ointment, bottles, or comfort items.  (If you include snacks, remember allergies of others may prevent staff from serving your child).
Latest Nursery News
Fall Kick-Off Sunday - September 9
Posted:
Aug 23 2018 - 10:47am
It's been a wonderfully rich and deeply meaningful summer as we explored the images of God in our midst, but next week worship will return to the Sanctuary as we kick off the 2018-2019 program year. We welcome you all to join us for music, Bible study, worship, and fellowship.
9:00am – Carolers and Youth Choir Orientation (Parlor)
9:45am – Church School Convocation (Sanctuary)
10:00am – Adult Drop-In Bible Study (Deepening Room)
10:00am – Chancel Choir Rehearsal (Choir Room/Sanctuary)
11:00am – Worship and Blessing of the Backpacks (Sanctuary)
12:00pm – All-Parish Potluck Cookout (Front Lawn)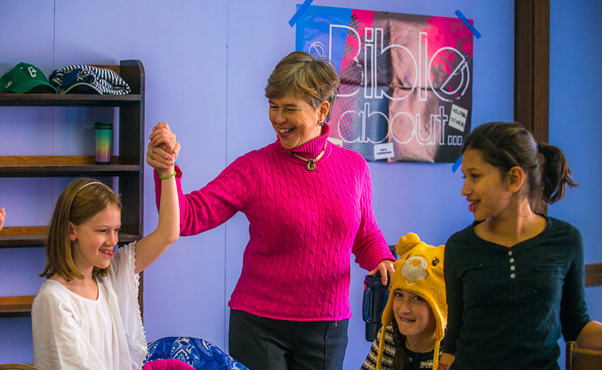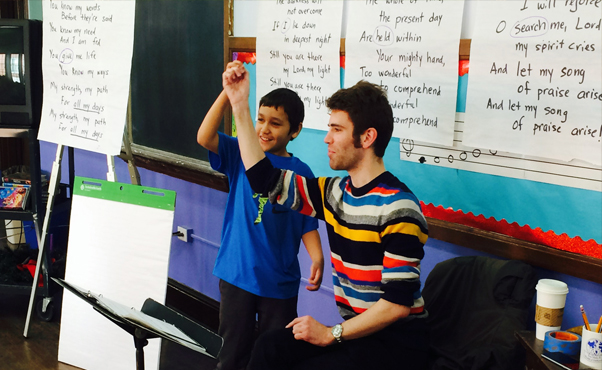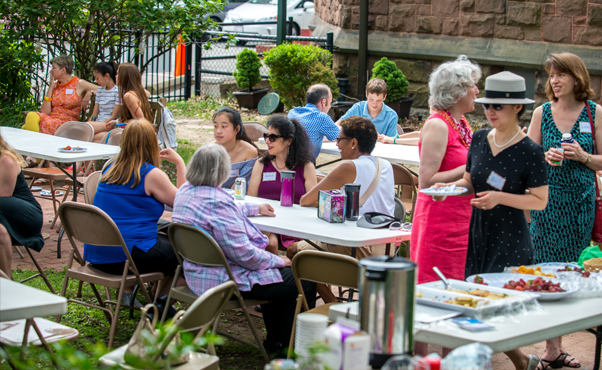 Church School and Music Programming Registration 2018-2019
Posted:
Aug 22 2018 - 3:04pm
Back to school season means it's time to register for church school and music programs for children and youth. You can learn more about the different educational for children and youth and musical offerings here. All are welcome! Registration packets have been mailed. If you didn't get one or need extra forms, you can pick up a packet before or after worship, or download the forms below. Contact Associate Pastor, Amy Norton (amy@upbrookline.org) or Minister of Music, Susan DeSelms (susan@upbrookline.org).
Letter from Associate Pastor, Amy Norton
Letter from Minister of Music, Susan DeSelms
2018-2019 Music and Church School Calendar
Registration Form (one per child)
When to Keep Your Child Home From Church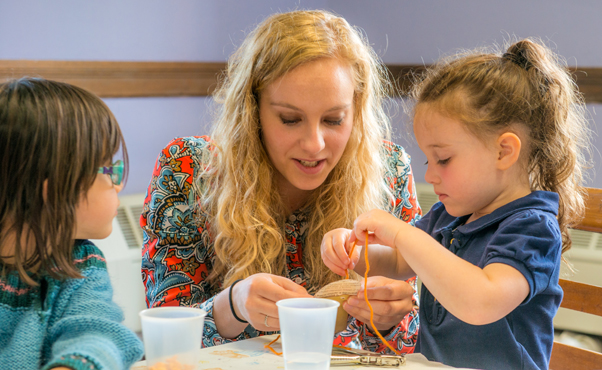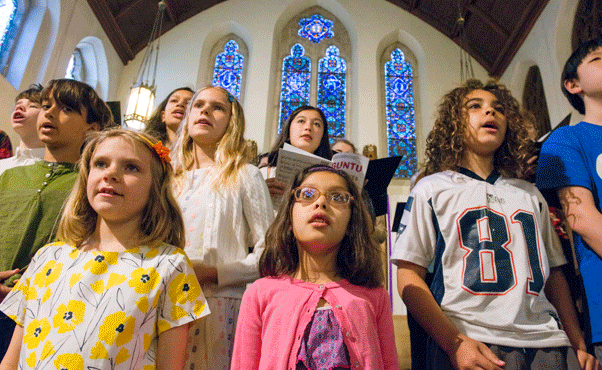 Teacher Appreciation Breakfast
Posted:
Jun 1 2018 - 5:26pm
On Sunday, June 10 there will be a breakfast honoring all of the church school teachers at 9:45am in Memorial Park (weather permitting; rain location is Parlor). All church school students, parents and teachers are invited. This is the last time church school will meet until September. For more information, contact cydeepening@upbrookline.org.