Confirmation (10 & 11th Grade)
Students complete a confirmation curriculum that teaches what it means to become a member of this church and the church universal. In the spring, students may choose to join the United Parish in a special confirmation service.
Upcoming Confirmation (10 & 11th Grade) Events
Latest Confirmation (10 & 11th Grade) News
High School Curriculum - Informational Meeting for Parents
Posted:
Jan 10 2020 - 2:41pm
This winter and spring United Parish will offer the lifespan sexuality education program Our Whole Lives (OWL) for young people in 10th, 11th, and 12th grade. With a curriculum written by the United Church of Christ and Unitarian Universalist Association, OWL provides accurate, developmentally appropriate information about a range of topics, including relationships, gender identity, sexual orientation, sexual health, and cultural influences on sexuality.
This information is relayed in accordance with the values that OWL strives to promote: self-worth, sexual health, responsibility, and justice and radical inclusivity. The program recognizes and respects the diversity of participants with respect to biological sex, gender identity, gender expression, sexual orientation, and disability status and builds a learning environment where all experiences are included.
We will be holding a meeting for interested parents on January 12 directly after worship in the Parlor. Please reach out to Amy Norton at amy@upbrookline.org with any questions.
Youth Group Ice Skating
Posted:
Jan 3 2020 - 11:24am
The High School Youth Group will be going ice skating on Saturday, January 11. The Middle School Youth Group will be going ice skating on Sunday, January 12. Contact youth@upbrookline.org for details.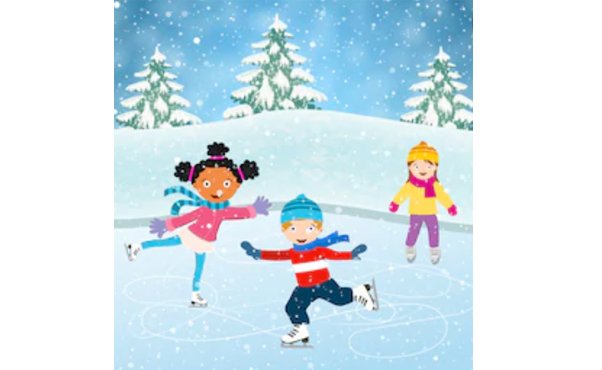 Church School and Music Programming Registration 2019-2020
Posted:
Aug 22 2019 - 1:05pm
Back to school season means it's time to register for church school and music programs for children and youth. You can learn more about the different educational for children and youth and musical offerings here. All are welcome!
Registration packets have been mailed. If you didn't get one or need extra forms, you can pick up a packet before or after worship, or download the forms below. Contact Associate Pastor, Amy Norton (amy@upbrookline.org) or Minister of Music, Susan DeSelms (susan@upbrookline.org) or Assistant Music Director, Josaphat Contreras (josaphat@upbrookline.org).
Letter from Associate Pastor, Amy Norton
Letter from Minister of Music, Susan DeSelms and Assistant Music Director, Josaphat Contreras
2019-2020 Music and Church School Calendar
Registration Form (please fill out one per child)
When to Keep Your Child Home from Church