Confirmation (10 & 11th Grade)
Students complete a confirmation curriculum that teaches what it means to become a member of this church and the church universal. In the spring, students may choose to join the United Parish in a special confirmation service.
Upcoming Confirmation (10 & 11th Grade) Events
Latest Confirmation (10 & 11th Grade) News
Church School and Music Programming Registration 2018-2019
Posted:
Aug 22 2018 - 3:04pm
Back to school season means it's time to register for church school and music programs for children and youth. You can learn more about the different educational for children and youth and musical offerings here. All are welcome! Registration packets have been mailed. If you didn't get one or need extra forms, you can pick up a packet before or after worship, or download the forms below. Contact Associate Pastor, Amy Norton (amy@upbrookline.org) or Minister of Music, Susan DeSelms (susan@upbrookline.org).
Letter from Associate Pastor, Amy Norton
Letter from Minister of Music, Susan DeSelms
2018-2019 Music and Church School Calendar
Registration Form (one per child)
When to Keep Your Child Home From Church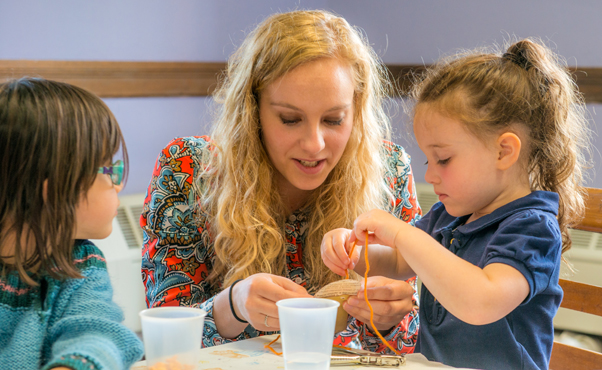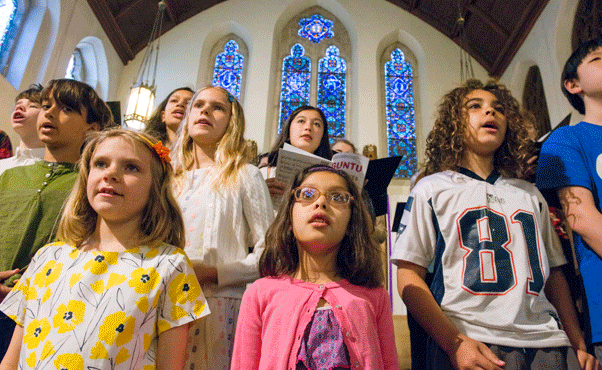 Pilgrimage Tool Drive!
Posted:
Jun 29 2018 - 11:45am
The United Parish confirmation class will be leaving on July 22 to attend Pilgrimage at HOME Inc. in Orland, Maine. Among the many service opportunities at HOME Inc., we will be helping out with construction projects for folks in need. We will be joining many other groups this week, and HOME Inc. has limited tools.
Tools we could use include: hammers, tool belts, hard hats, safety glasses, work gloves, tape measures, cordless drills, paint brushes, sanding blocks/paper, etc.
We will provide tape/sharpies for you to mark your tools and a sign in/out sheet to keep track of what you've lent us. If you would like to lend any tools to our group, please drop them off in the Church Office between now and July 22, when we will have a blessing of the tools, the hearts that lent them, and the hands that will use them, and then send our youth on their way! Contact Associate Pastor, Amy Norton at amy@upbrookline.org.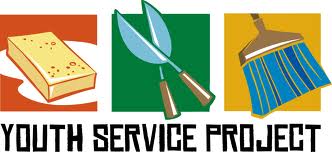 Teacher Appreciation Breakfast
Posted:
Jun 1 2018 - 5:26pm
On Sunday, June 10 there will be a breakfast honoring all of the church school teachers at 9:45am in Memorial Park (weather permitting; rain location is Parlor). All church school students, parents and teachers are invited. This is the last time church school will meet until September. For more information, contact cydeepening@upbrookline.org.