Journey to Adulthood (8th & 9th Grade)
The Journey to Adulthood (J2A) class helps young people continue their spiritual journey by teaching students independent thinking and how to formulate and answer questions about God and their faith. J2A emphasizes the development of seven skills: listening, assertion, negotiation, research, information management, partnership, and leadership. During the second year of this program, students complete a confirmation curriculum that teaches what it means to become a member of this church and the church universal. In the spring, students may choose to join the United Parish in a special confirmation service. J2A culminates with a special week-long pilgrimage where students explore their spirituality in a destination that they choose together.
Upcoming Journey to Adulthood (8th and 9th Grade) Events
Latest Journey to Adulthood (8th and 9th Grade) News
Youth Group Apple Picking Outing
Posted:
Oct 3 2018 - 11:11am
October's Youth Group event, for students in J2A (9th grade) and up, is apple picking! On Saturday, October 20 we will meet in the church parking lot at 11:15am to carpool to Tougas Family Farm in Northborough, MA. Contact the Church Office at office@upbrookline.org for more information.
Fall Kick-Off Sunday - September 9
Posted:
Aug 23 2018 - 10:47am
It's been a wonderfully rich and deeply meaningful summer as we explored the images of God in our midst, but next week worship will return to the Sanctuary as we kick off the 2018-2019 program year. We welcome you all to join us for music, Bible study, worship, and fellowship.
9:00am – Carolers and Youth Choir Orientation (Parlor)
9:45am – Church School Convocation (Sanctuary)
10:00am – Adult Drop-In Bible Study (Deepening Room)
10:00am – Chancel Choir Rehearsal (Choir Room/Sanctuary)
11:00am – Worship and Blessing of the Backpacks (Sanctuary)
12:00pm – All-Parish Potluck Cookout (Front Lawn)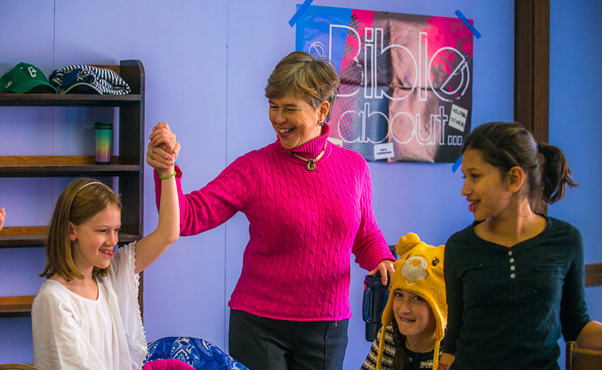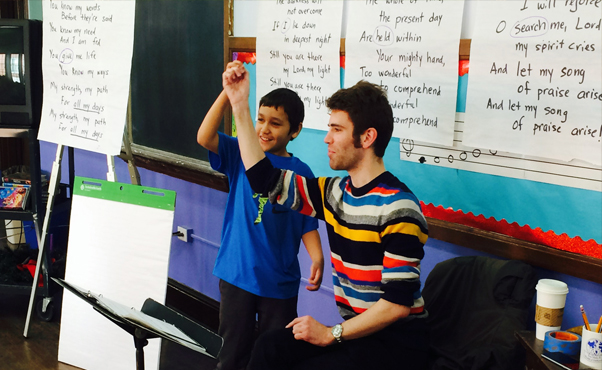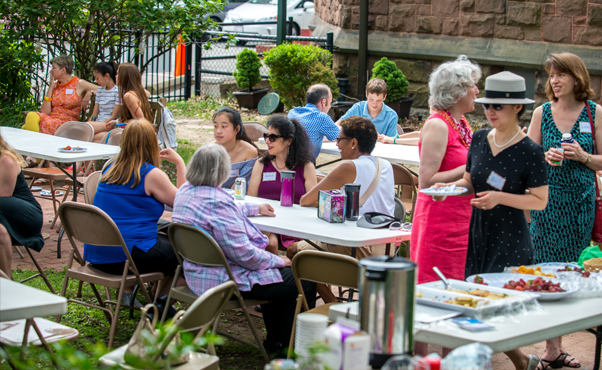 Church School and Music Programming Registration 2018-2019
Posted:
Aug 22 2018 - 3:04pm
Back to school season means it's time to register for church school and music programs for children and youth. You can learn more about the different educational for children and youth and musical offerings here. All are welcome! Registration packets have been mailed. If you didn't get one or need extra forms, you can pick up a packet before or after worship, or download the forms below. Contact Associate Pastor, Amy Norton (amy@upbrookline.org) or Minister of Music, Susan DeSelms (susan@upbrookline.org).
Letter from Associate Pastor, Amy Norton
Letter from Minister of Music, Susan DeSelms
2018-2019 Music and Church School Calendar
Registration Form (one per child)
When to Keep Your Child Home From Church