Rite 13 (6th & 7th Grade)
Rite-13 guides late elementary and middle school students through a celebration of their "coming of age" and what that means to them and to their faith. This two-year program culminates in a celebratory meal with family and friends and special recognition during worship.
The Rite-13 celebration marks a transition point in the lives of the youth at United Parish. Most of these kids are about to enter high school. They are on the brink of exploring who they are in the world and how to make decisions as an individual. They have spent two years learning about themselves as individuals and understanding their creative potential, while exploring Biblical stories of God and God's people. The Rite-13 Celebration is the community expression of this and serves as a rite of passage from childhood towards adulthood.
Upcoming Rite 13 (6th-7th Grade) Events
Latest Rite 13 (6th-7th Grade) News
Fall Kick-Off Sunday - September 9
Posted:
Aug 23 2018 - 10:47am
It's been a wonderfully rich and deeply meaningful summer as we explored the images of God in our midst, but next week worship will return to the Sanctuary as we kick off the 2018-2019 program year. We welcome you all to join us for music, Bible study, worship, and fellowship.
9:00am – Carolers and Youth Choir Orientation (Parlor)
9:45am – Church School Convocation (Sanctuary)
10:00am – Adult Drop-In Bible Study (Deepening Room)
10:00am – Chancel Choir Rehearsal (Choir Room/Sanctuary)
11:00am – Worship and Blessing of the Backpacks (Sanctuary)
12:00pm – All-Parish Potluck Cookout (Front Lawn)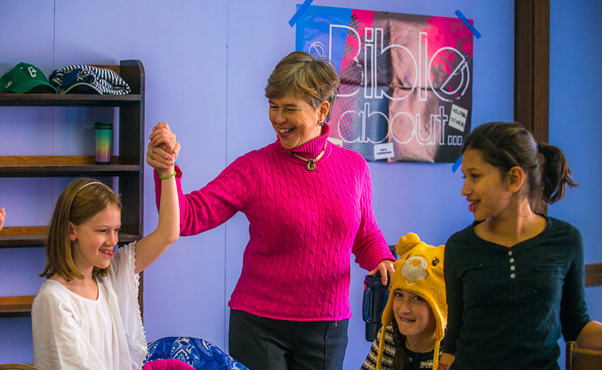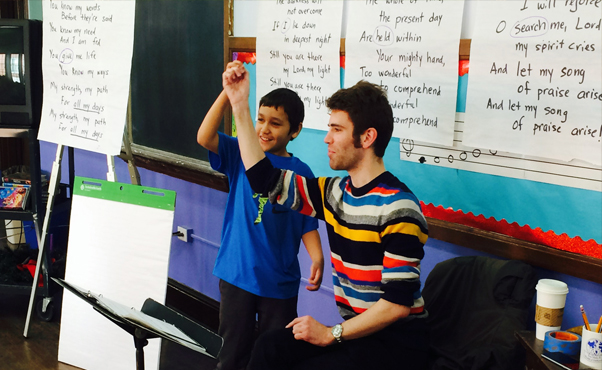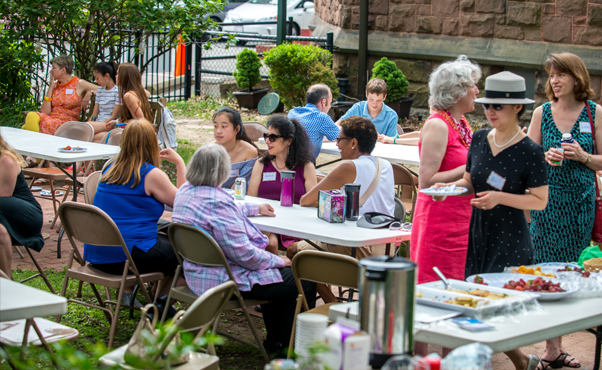 Church School and Music Programming Registration 2018-2019
Posted:
Aug 22 2018 - 3:04pm
Back to school season means it's time to register for church school and music programs for children and youth. You can learn more about the different educational for children and youth and musical offerings here. All are welcome! Registration packets have been mailed. If you didn't get one or need extra forms, you can pick up a packet before or after worship, or download the forms below. Contact Associate Pastor, Amy Norton (amy@upbrookline.org) or Minister of Music, Susan DeSelms (susan@upbrookline.org).
Letter from Associate Pastor, Amy Norton
Letter from Minister of Music, Susan DeSelms
2018-2019 Music and Church School Calendar
Registration Form (one per child)
When to Keep Your Child Home From Church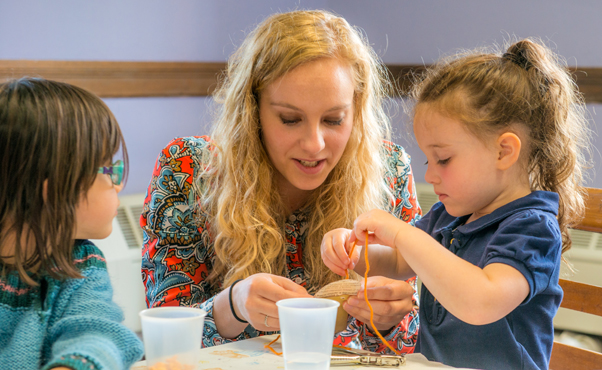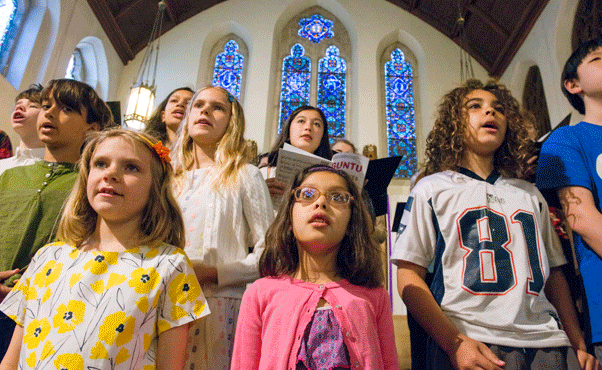 Teacher Appreciation Breakfast
Posted:
Jun 1 2018 - 5:26pm
On Sunday, June 10 there will be a breakfast honoring all of the church school teachers at 9:45am in Memorial Park (weather permitting; rain location is Parlor). All church school students, parents and teachers are invited. This is the last time church school will meet until September. For more information, contact cydeepening@upbrookline.org.