Rite 13 (6th & 7th Grade)
Rite-13 guides late elementary and middle school students through a celebration of their "coming of age" and what that means to them and to their faith. This two-year program culminates in a celebratory meal with family and friends and special recognition during worship.
The Rite-13 celebration marks a transition point in the lives of the youth at United Parish. Most of these kids are about to enter high school. They are on the brink of exploring who they are in the world and how to make decisions as an individual. They have spent two years learning about themselves as individuals and understanding their creative potential, while exploring Biblical stories of God and God's people. The Rite-13 Celebration is the community expression of this and serves as a rite of passage from childhood towards adulthood.
Upcoming Rite 13 (6th-7th Grade) Events
Latest Rite 13 (6th-7th Grade) News
Youth Group Christmas Parties
Posted:
Nov 27 2019 - 1:58pm
Join the Middle and High School Youth Groups for festivities, fun, and food at our annual holiday party! High School Youth Group (grades 9-12) will meet December 14 from 6-9pm. Middle School Youth Group (grades 6-8) will meet December 15 from 6-9pm. Both parties will take place off-site. Contact youth@upbrookline.org.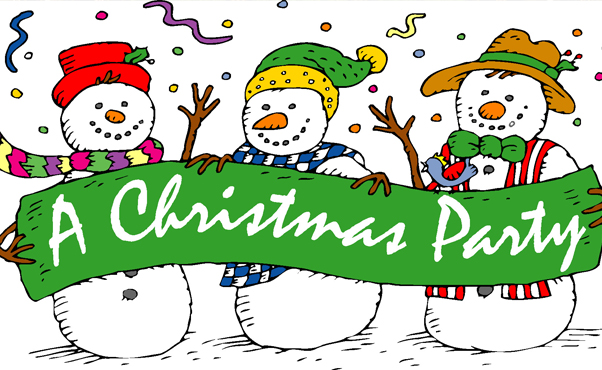 Youth Group Community Service Day
Posted:
Oct 21 2019 - 12:56pm
The youth groups will be volunteering on Saturday, November 2 at the Brookline Food Pantry. The Middle School youth group should meet at St. Paul's Episcopal Church (15 St. Paul Street) at 11:30am, and the High School youth group should meet there at 1:30pm. Contact Deanna and David at youth@upbrookline.org for more information.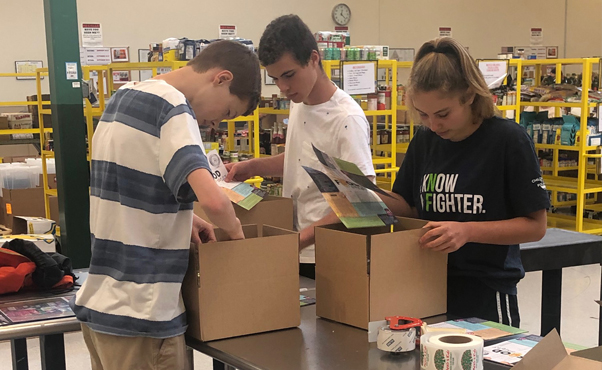 Youth Group Movie Night
Posted:
Aug 28 2019 - 12:36pm
Youth in middle school (6-8th grades) and high school (9-12th grades) are invited to the Youth Group Kickoff outdoor movie night on Saturday, September 14 at 6 pm in United Parish's Memorial Park. Barbecue mains will be provided - please bring a side or a dessert to share! Rain location is the Parlor. Contact David or Deanna at youth@upbrookline.org with any questions.