Looking for a way to connect with other young people in the Boston area who value exploring faith and spirituality? 20/30 Vision is a group for adults in their twenties and thirties who come together to deepen their faith through Bible study, community service and social justice activities, and fellowship and fun. We plan to get together once a week. Check out our Facebook Page (link below) for details about our next gathering.
We hope you consider joining us!
Upcoming 20/30 Vision Group Events
Latest 20/30 Vision Group News
20s/30s Holiday Pen Pals
Posted:
Nov 10 2021 - 4:03pm
20s/30s Holiday Pen Pals - taking place all throughout Advent (November 28-December 24) - Email 2030vision@upbrookline.org no later than Sunday, November 21st to express interest in participating
In light of the ongoing pandemic, 20s/30s will be mixing it up this holiday season. In lieu of our typical in-person Christmas Party, we are going to set up Holiday Pen Pals! Everyone interested will be randomly paired up with another 20/30s member, both to foster and/or rekindle existing and new friendships and to help us spread holiday cheer. We hope this will be an important avenue for social connection during a time when in-person gatherings remain difficult (especially as the weather grows colder) and when we recently spent a year and a half physically apart from each other.
Once you are paired you are welcomed to connect and share contact information to begin writing cards to each other! You may write as often as you like, but we would suggest perhaps writing one letter for each week of Advent (4 total). We encourage handwritten notes, but if that is not feasible for whatever reason, electronic communication is fine.
Please respond to 2030vision@upbrookline.org by November 21st if you would like to participate in the 20/30s Holiday Pen Pals so we have time to pair holiday buddies together.
Pen pals may also exchange small gifts if they wish, but this is STRICTLY optional. Pairs are encouraged to discuss this, but either pen pal may veto the gift exchange option with no questions asked.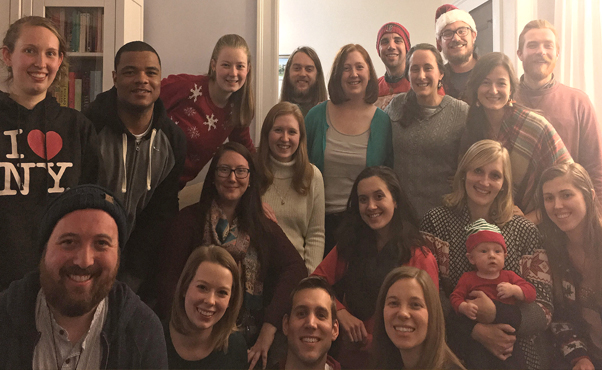 20s/30s Virtual Movie Night
Posted:
Apr 12 2021 - 11:03am
We will have a virtual movie night on Saturday, April 24 at 7pm. The film will be Godspell, which is a musical based on the Gospel of Matthew. We'll start the night with some hangout time at 7:00pm, then we'll watch the movie around 7:30 or 7:45. We hope you will join us! Contact 2030vision@upbrookline.org.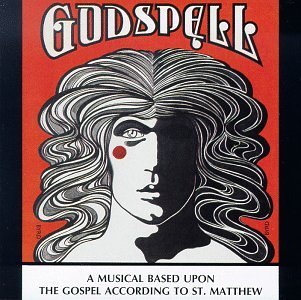 20s/30s Easter Hangouts
Posted:
Mar 31 2021 - 11:09am
Announcing . . . a 20's/30's Easter Picnic!!
Well, sort of two picnics, actually. We want to make sure we have options for different safety needs and comfort levels as we celebrate together in person for the first time. With that, we will host TWO picnic gatherings on Easter on the church lawn. BOTH are outdoors and distanced but have different activity and mask expectations. We expect that these gatherings will be small, but we would love to see you if that makes sense for your plans and situation!
EASTER SUNDAY- APRIL 4, UNITED PARISH LAWN
1 PM – MEALTIME/MASK-INTERMITTENT DISTANCED PICNIC
Bring some lunch and hang out outside with some church pals!
- Bring your own lunch/food and something to sit on
- Sit AT LEAST 6ft apart from people outside your household (but why not throw a couple extra feet in there for good measure?)
- Keep masks on when not eating or drinking, in accordance with Brookline's policy of requiring masks in public.
- If we get more than about 8 household groups (or if it just starts to seem crowded), we will probably split into two or more farther apart sitting groups.
- Expect to see: Meagan!
2:30 PM – 100% MASKED DISTANCED PICNIC
Don't bring some lunch and STILL hang out outside with some church pals!
- Masks on 100% of the time
- Bring something to sit on
- Still sit AT LEAST 6ft apart from people outside your household
- If you came to the 1 PM gathering, you are welcome to stay as long as you switch over to 100% mask wearing at this time (wrap up that take-out!)
- Expect to see: Susannah (and probably also Meagan)!
We hope you can celebrate Easter this year in a way that is both safe and meaningful to you. If an outdoor distanced gathering with United Parish 20/30 Vision fits that for you, we'd love to see you! If not, we wish you a joyful day.