The United Parish has a 30+ year tradition of joining Project Bread's Walk for Hunger, a fundraising and community planning organization for more than 400 hunger programs across Massachusetts.
This organization assists the 9.6% of Massachusetts families that deal with some level of food insecurity. Project Bread funds Chefs in Schools to improve the nutrition of school lunches, a user-friendly website to help people sign up for Food Stamps, a food source hotline (800-645-8333), and food programs such as the Brookline Food Pantry.
"How beautiful are the feet of those who preach the gospel of peace, Who bring glad tidings of good things!" (Romans 10:15)
Latest Walk for Hunger News
Walk for Hunger Fundraising Totals
Posted:
Jun 16 2020 - 1:19pm
We are so excited to report that we raised a total of $13,701 for Project Bread this year. We are now 7th in the top 10 fundraising teams! You can find our ranking among the top teams at projectbread.org (just scroll down). Contact Beverly B. at walkforhunger@upbrookline.org.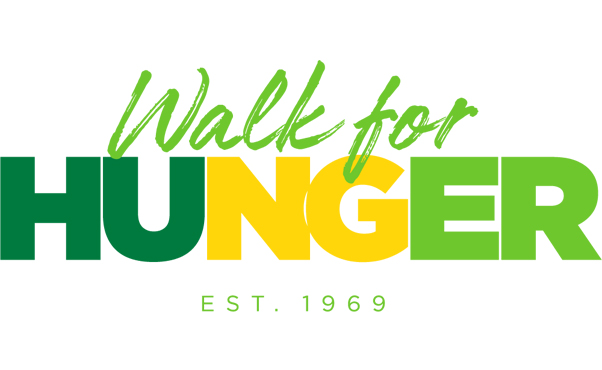 Virtual Walk for Hunger a Success!
Posted:
May 7 2020 - 4:29pm
You opened your hearts to the need and now we celebrate a United Parish fundraising record for the Walk for Hunger! Individuals in our congregation, along with relatives and friends, have raised $7,450 for the Walk. With Mission Giving's additional $6,200 contribution, we are donating a total of $13,650 to the Walk. It is wonderful how, with God in our midst, we can make a difference together. Special thanks go to Melanie C., who inspired at least 14 other donations! If you missed out, it is not too late to add your contribution here or by sending a check to the Church Office. Appreciation goes out to all of you. Contact walkforhunger@upbrookline.org.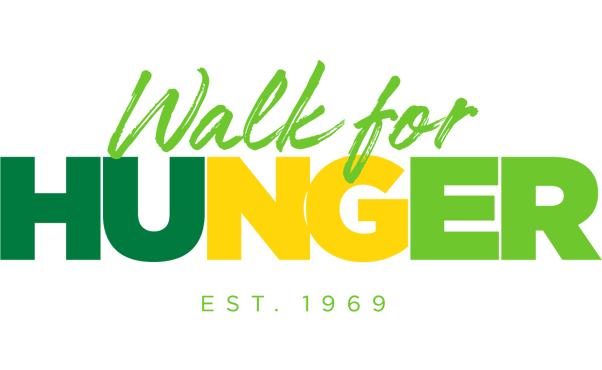 Virtual Walk for Hunger
Posted:
Apr 3 2020 - 12:00pm
Join this year's virtual Walk for Hunger on Sunday, May 3.
In light of the economic effects of the current pandemic, supporting Project Bread has never been more important. Our Missions Giving Team is offering a challenge grant of $5,000 for all of us to match by supporting the walk this year.
Even though we cannot actually walk this year, we are forming a United Parish Walk for Hunger Team to raise funds at a time when so many people are out of work and the need is great.
Click HERE and donate, or send a check made out to "Project Bread" to our Church Office at 210 Harvard Street, Brookline 02446.
Funds raised help over 400 Massachusetts hunger programs – such as the Brookline Food Pantry, plus new initiatives in response to the coronavirus, such as the Boston school meals sites. Encourage others to help by joining our United Parish Team here – there is no fee to join. Let friends, family, and Facebook know you would like to raise funds.
To make this more fun, send the United Parish office (office@upbrookline.org) a picture of you or your family holding up a Walk for Hunger logo (horizontal or vertical) and an encouraging sign (print out a page or two from our file here to make a sign, or create your own). Your picture will be added to this page. On a sunny day, you could even ask a neighbor to take and send you a photo of your entire family holding signs on your front steps.
If you would like information from Project Bread on food pantries or applying for SNAP food stamps, contact the Food Source Hotline at 800-645-8333.
Sharing, and love for one's neighbor, are both Christian and beautiful. Thank you. Contact walkforhunger@upbrookline.org.