Palm Sunday Sunday, March 28
11am Worship on YouTube. Watch at youtube.com/UnitedParishinBrookline
2:00-3:30pm Palm Sunday Promenade and Palm Pickup under the Steeple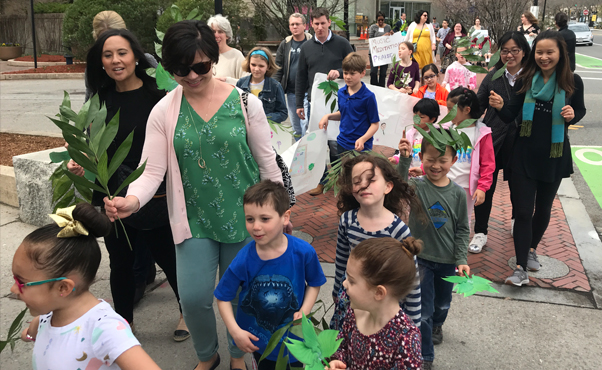 Maundy Thursday Thursday, April 1
6:45pm Guided Foot and Hand Washing Ritual on Zoom.
Prepare a basin of water and/or wash cloth and towel and re-enact this loving, serving act of Jesus to his disciples (recounted in John 13). You can choose whether to wash your own hands or feet and/or do it for others who join you at home.
7pm Worship and Communion on Zoom
Prepare communion at home (wine & bread, juice & crackers, tea & scones, milk & cookies, whatever works for you). We will remember Jesus' last gathering with his disciples and share this holy meal in small groups, just as we do in our Sanctuary.
Find the Zoom details in the weekly newsletter. Contact office@upbrookline.org to join our mailing list.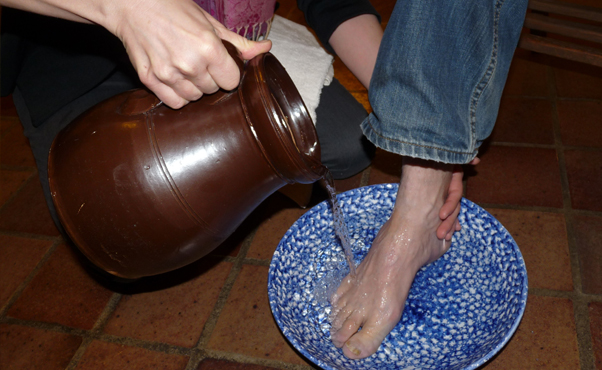 Good Friday Friday, April 2
7pm Tenebrae Worship on YouTube.
We commemorate the darkest night of the liturgical year, as we reflect on the seven last words of Jesus during his execution, with contemporary and historical images of the ways we travel these stations in everyday life. This is a powerful, moving, and provocative worship experience.
Watch at youtube.com/unitedparishinbrookline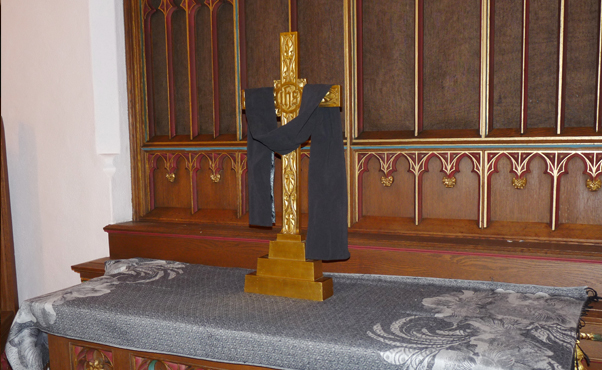 Holy Saturday, April 3
10am-2pm Food Drive for the Brookline Food Pantry at the Chapel Ramp Door
10am-12pm Preschool/Kindergarten Easter Egg Hunt in Memorial Park
1pm-3pm Children's Clothing Drive at the Chapel Ramp Door
4pm-5pm Church School Easter Egg Decorating Workshop on Zoom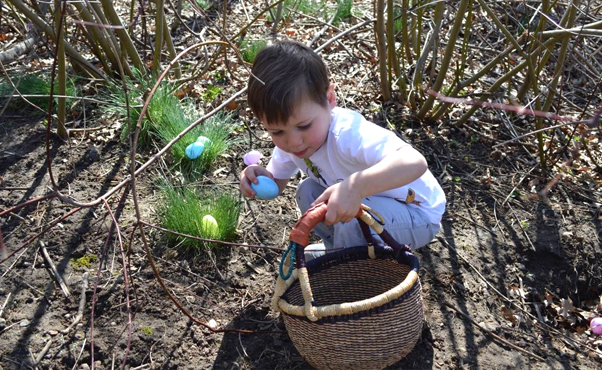 Easter Sunday, April 4
11am Festival Worship on YouTube. Join us for the joy of Resurrection Day with virtual worship on our YouTube page, followed by Zoom Coffee Hour. We will send out a reminder and link on Easter morning. Watch at youtube.com/UnitedParishinBrookline
12pm Coffee Hour on Zoom. Check your email for the details.
1-3pm Easter Flowers Available for Pick-Up on the Front Lawn.