New Members Classes in January and February
December 21, 2018 - 11:19am
Interested in becoming a member or just learning more about how we operate? We will begin with open tours of the church building, after worship on Sundays, January 6 and 13. In subsequent weeks we will offer classes about our congregation, how we practice our faith, our denominations, and the responsibilities and fun of membership, culminating in a joining in late February.
Introductory Tour: January 6
Introductory Tour (Repeat of Jan 6): January 13
New Member Class #1: January 27, 12:30pm, Parlor (lunch will be provided). There is no obligation to become a member after this first meeting — just a chance to learn more about who we are and if you'd like to join.
New Member Class #2: February 3, 12:30pm, Parlor (lunch will be provided) PLEASE RSVP
New Member Joining Sunday: February 24, 10am, Parlor (breakfast will be provided)
For more info, contact Discernment & Engagement (discernment@upbrookline.org) and Kent (kent@upbrookline.org).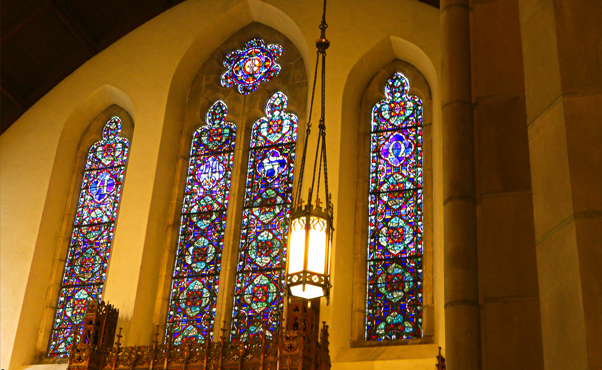 Image credit: Ivor Jones, 2018