Upcoming Worship Service Events
Latest Worship Service News
Christmas Pageant and Christmas Eve Service
Posted:
Dec 5 2018 - 11:16am
The unrehearsed Christmas Pageant will be during worship on Sunday, December 23 at 11am. We also invite you to join us on Christmas Eve in the Sanctuary for a Lessons and Carols service at 6pm, with a Concert Prelude at 5:30pm.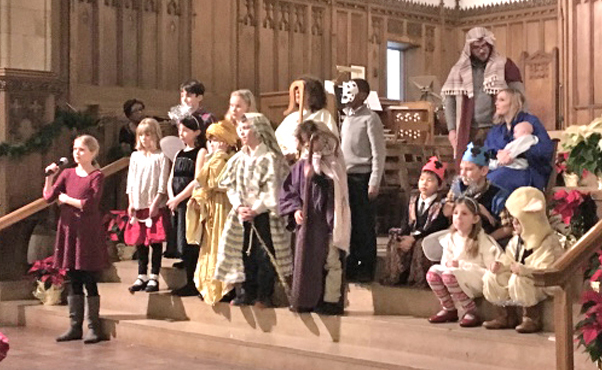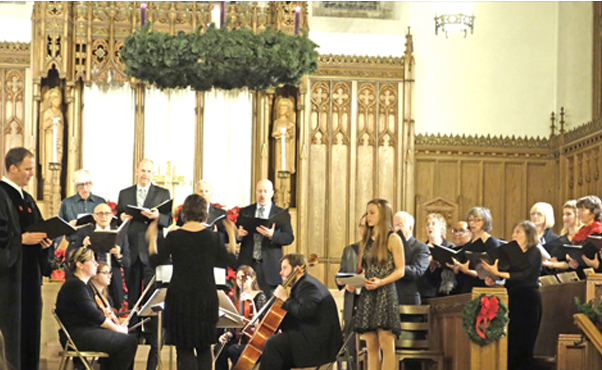 Advent Midweek Worship
Posted:
Nov 21 2018 - 12:34pm
Join us Thursday evenings in Advent (December 6, 13 and 20) from 6:30-7pm for a contemplative worship service in our Chapel. Instead of the end-of-year stress that can weigh us down and separate us from God and one another, Advent calls us to slow down. During Advent, we return to our bodies and remember to breathe. We wait, listen, and watch for the gathering Light together. 
We invite you to take a break from the bustle and join us in quiet candlelight in our Chapel. Together, we will explore and reimagine how the ancient spiritual practices and music of our tradition might sustain our lives now. All are welcome. Childcare will be provided in the Nursery.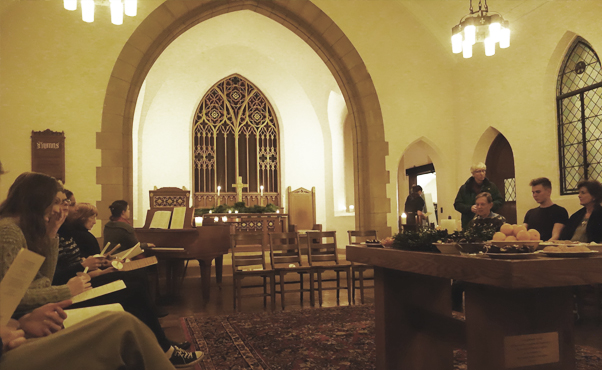 Sermon Podcasts
Posted:
Nov 7 2018 - 12:10pm
Did you know that each week the sermon is recorded and posted on our website? Now you have another way to listen: Our United Parish podcast is live and available from iTunes! From the "Sermons" page, click "Podcast Subscription" or search "United Parish Brookline" on Apple Podcasts. Check out the latest sermon or explore the archives. You'll see that there are over 100 sermons available for streaming and download going back to 2014. Also, please rate and review our podcast; it helps people find us! For more information, please contact communications@upbrookline.org.