Upcoming Worship Service Events
Latest Worship Service News
Advent and Christmas Worship
Posted:
Dec 2 2019 - 3:24pm
Advent Worship
Sundays at 11am in the Sanctuary
December 1 - Festival of the Greens
December 22 - Unrehearsed Christmas Pageant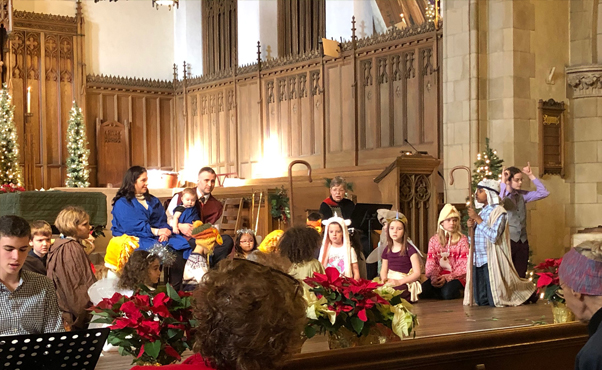 Candlelight Worship
Thursdays, December 5, 12 and 19
6:30-7:00pm in the Chapel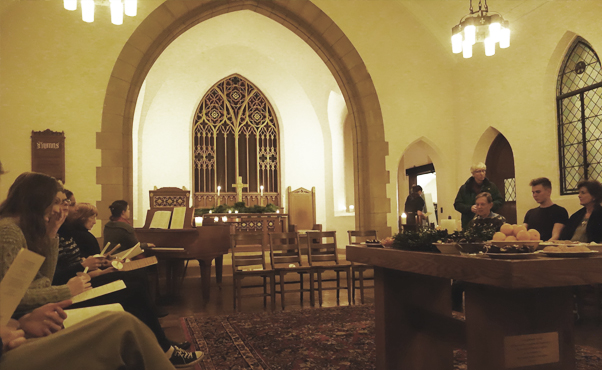 Christmas Eve
Tuesday, December 24
Concert Prelude at 6:30pm in the Sanctuary
Lessons and Carols at 7:00pm in the Sanctuary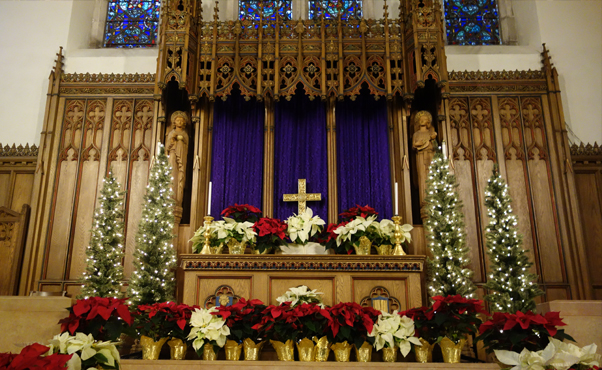 Christmas Poinsettias
Posted:
Nov 19 2019 - 12:22pm
Each year, we decorate the Sanctuary on the Sunday before Christmas Eve with poinsettias donated by individuals and families honoring or in remembrance of a family member or friend.
There is an online form you can fill out here (preferable), you can email office@upbrookline.org with the following: (1) your name(s), (2) who you are honoring or remembering, or you can pick up a form found in the pews on Sunday. Please donate $10 per name; if writing a check, put "poinsettia" on the memo line. Donations can be sent to the Church Office or dropped in the offering plate on Sundays during worship.
Deadline for names to be printed in the bulletin: Tuesday, December 17, 2019.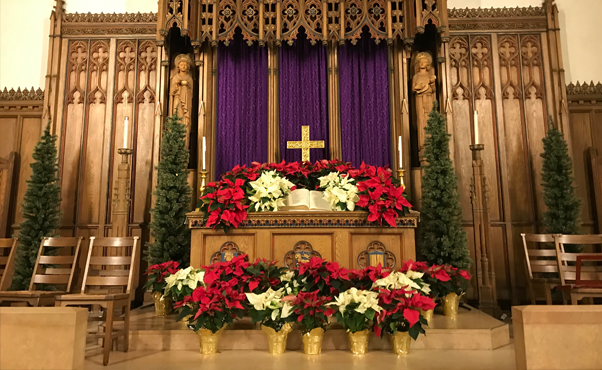 Advent Midweek Worship
Posted:
Nov 15 2019 - 1:07pm
Join us Thursday evenings in Advent (December 5, 12 and 19) from 6:30-7pm for a contemplative worship service in our Chapel. We invite you to observe Advent during the bustle of the holiday season by stepping into the quiet and candlelight on Thursdays for some centering time of prayer and song. Childcare will be available. Contact exalting@upbrookline.org.