By Amy Norton
April 13, 2023 - 10:55am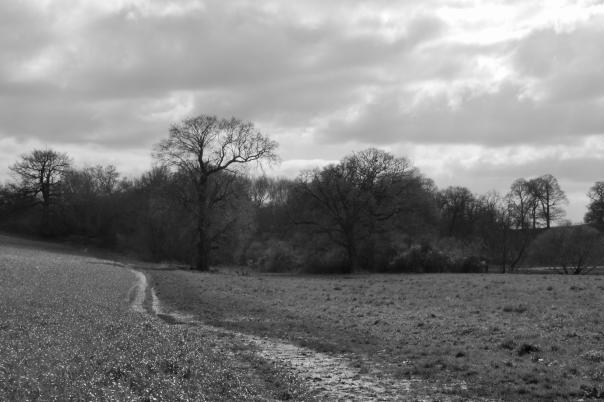 Dear Ones,
As I sit on my porch writing the blog on this unseasonably warm Thursday, I'm noticing the buds on the trees, the returning green of the grass, the soon-to-be-lilac flowers emerging... signs of resurrection all around. On this second Sunday of Eastertide, we remember the story of disciples unexpectedly encountering the risen Christ on the road to Emmaus.
Our guest preacher for this Sunday, United Parish member Kate Baker-Carr, writes:
From the glorious celebration of Easter Sunday we move into the Eastertide, the 50 days that carry us from Easter dawn to the pouring forth of the spirit on Pentecost. In these 50 days, we encounter the Risen Christ in scripture and perhaps even in our own lives. These encounters, which can happen where and when we least expect them, are invitations to deepen our faith by entering more fully into the mystery and wonder that is the Easter promise.
Join us on Sunday morning at 11am in the Sanctuary and on YouTube to travel the road together through worship, song, and prayer. 
In faith,
Amy 
If you'd like to read or listen to previous sermons, or subscribe to our podcast, please click here.
If you'd like to watch previous worship services, please visit our YouTube page.
Image credit: Betchworth, UK by Kate Baker-Carr