By Amy Norton
December 27, 2022 - 1:49pm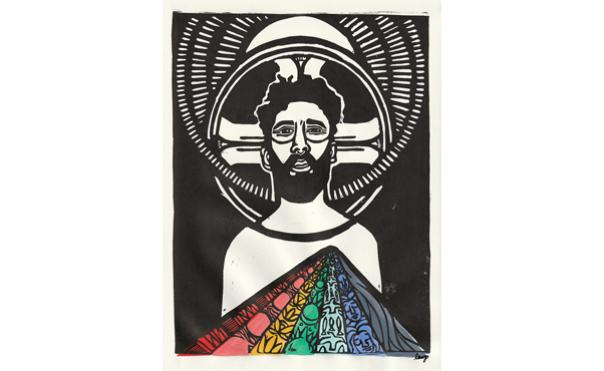 Dear Ones, 
As we mark the halfway point of Christmastide, we also straddle the year that lies behind us and the year that stands before us.  In our secular culture, New Year's Day carries themes of renewal, hope, commitment, and change...sound familiar? The Advent season marked the renewal of the Christian year, and now we look with hope toward the newly born Christ Child to usher in the renewal and change that our world has been yearning for down the centuries. 
On Sunday, we will sing some carols to celebrate the 8th day of Christmas, and hear our liturgist proclaim one of the many visions of renewal included in the Bible (see below). 
Bring your Christmas sweaters, your New Year's resolutions, and all of your hopes and dreams to join us in worship on Sunday at 11am!
In faith,
Amy
Then I saw a new heaven and a new earth, for the first heaven and the first earth had passed away, and the sea was no more. And I saw the holy city, the new Jerusalem, coming down out of heaven from God, prepared as a bride adorned for her husband. And I heard a loud voice from the throne saying,

"See, the home of God is among mortals.
He will dwell with them;
they will be his peoples,
and God himself will be with them and be their God;
he will wipe every tear from their eyes.
Death will be no more;
mourning and crying and pain will be no more,
for the first things have passed away."
And the one who was seated on the throne said, "See, I am making all things new." Also he said, "Write this, for these words are trustworthy and true."  Then he said to me, "It is done! I am the Alpha and the Omega, the Beginning and the End.
If you'd like to read or listen to previous sermons, or subscribe to our podcast, please click here.
If you'd like to watch previous worship services, please visit our YouTube page.
Image credit:"Through Him, All Things" by Rev. Lauren Wright Pittman © a sanctified art | sanctifiedart.org