Serving as an acolyte is a wonderful way for children of our church from fifth grade up to actively participate in Sunday worship services.  Acolytes assist the pastors and help everyone prepare for worship.  When acolytes light the altar candles at the beginning of worship, we are remindied that God is here with us. At the close of worship, acolytes extinguish the candles and bring God's light out into the world
Contact:
Betty Gray or Christina Rawinski
Latest Acolytes News
Church School and Music Programming Registration 2019-2020
Posted:
Aug 22 2019 - 1:05pm
Back to school season means it's time to register for church school and music programs for children and youth. You can learn more about the different educational for children and youth and musical offerings here. All are welcome!
Registration packets have been mailed. If you didn't get one or need extra forms, you can pick up a packet before or after worship, or download the forms below. Contact Associate Pastor, Amy Norton (amy@upbrookline.org) or Minister of Music, Susan DeSelms (susan@upbrookline.org) or Assistant Music Director, Josaphat Contreras (josaphat@upbrookline.org).
Letter from Associate Pastor, Amy Norton
Letter from Minister of Music, Susan DeSelms and Assistant Music Director, Josaphat Contreras
2019-2020 Music and Church School Calendar
Registration Form (please fill out one per child)
When to Keep Your Child Home from Church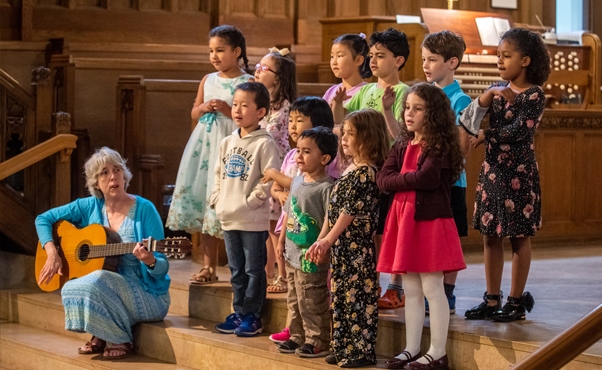 Fall Kick-Off Sunday - September 9
Posted:
Aug 23 2018 - 10:47am
It's been a wonderfully rich and deeply meaningful summer as we explored the images of God in our midst, but next week worship will return to the Sanctuary as we kick off the 2018-2019 program year. We welcome you all to join us for music, Bible study, worship, and fellowship.
9:00am – Carolers and Youth Choir Orientation (Parlor)
9:45am – Church School Convocation (Sanctuary)
10:00am – Adult Drop-In Bible Study (Deepening Room)
10:00am – Chancel Choir Rehearsal (Choir Room/Sanctuary)
11:00am – Worship and Blessing of the Backpacks (Sanctuary)
12:00pm – All-Parish Potluck Cookout (Front Lawn)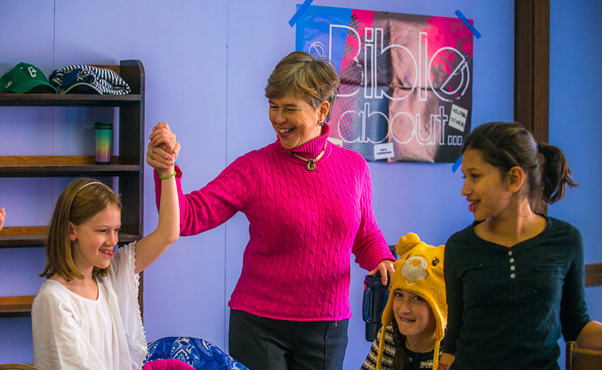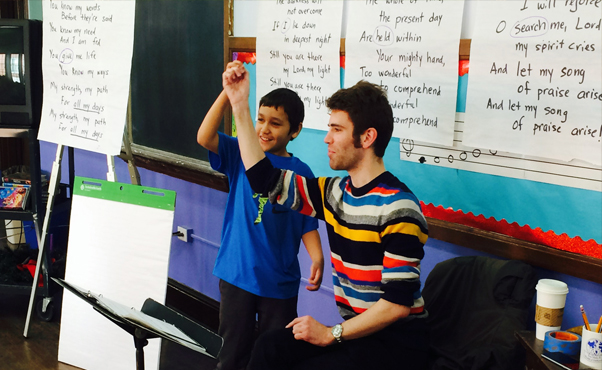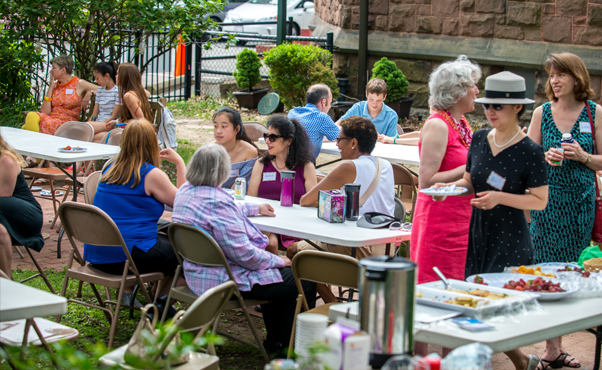 Honoring 3rd Graders & Acolytes
Posted:
Jun 7 2016 - 3:58pm
We are celebrating our children and youth in worship this Sunday. Following a baptism, we will honor the spiritual nourishment of our children by giving Bibles and Hymnals to our 3rd graders.
This is a long-held tradition in many United Methodist Churches, and it is a tradition we also hold here at United Parish. Many times, this is the first Bible children receive. Our children receive the word of God through interactions with each of us, through their Church School classes, in worship, by singing hymns, and also by reading their very own, age appropriate Bible and by having their favorite hymns always close at hand. Bibles and Hymnals tell us who we are - we are people of God. And they tell the stories of our ancestors through words and songs - we learn about struggles and triumphs, about hardships and joys. We support and celebrate the growth and depth of United Parish's children's faith journeys on this day.
We also celebrate our children and youth by recognizing our Acolytes. They are one of the most visible representations of children in worship and an invaluable part of the core of preparing and carrying out our worship services. Acolytes do more than light candles and receive the offering - they lead our community, young and old, in familiar rituals of our faith, they show other children that children are vital part of our church family, and they carry the light of Christ out of the Sanctuary and into the world to remind each of us that that is the whole point. Service does not end when we leave the Sanctuary; that is when it begins.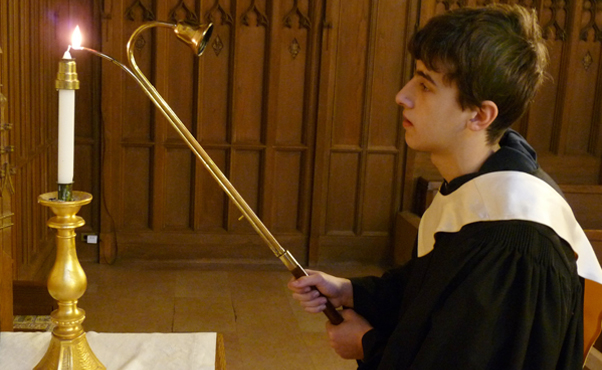 We are tremendously grateful for the gifts of our children. Let them know that, this Sunday and each time you see them.